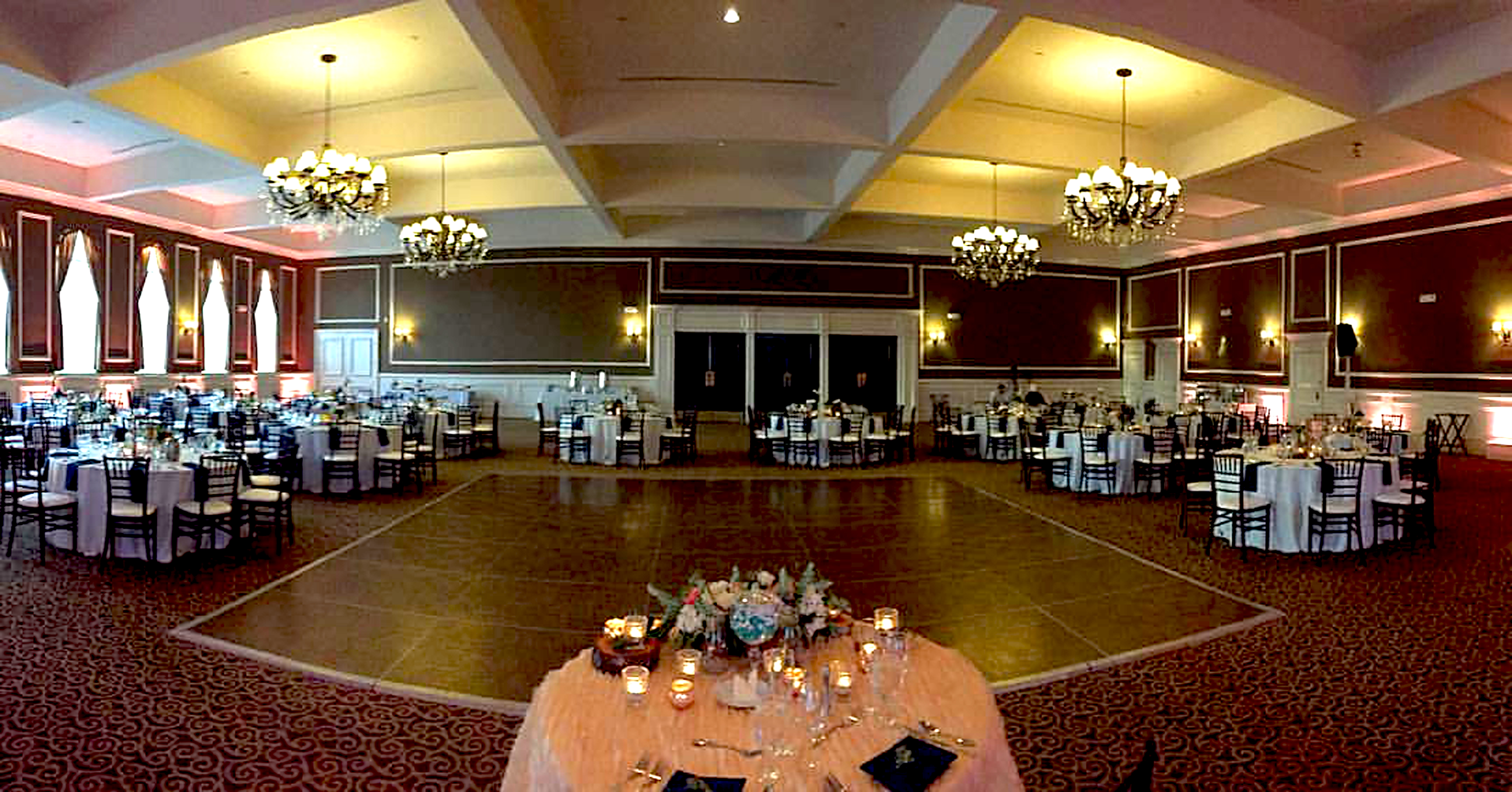 Our Vision
Our company's goal is to bring light and life to your events. We believe life is supposed to be filled with joy and special events like yours, are memories your guests can cherish for the rest of their lives. With the right planning and people, we believe we can achieve this!
Our Story
Our team members have been in the industry for years individually, but in 2017, the stars aligned to bring us together. We believe as a team, we can push each other to excel further and combine our knowledge to provide clients with the best possible event experience.
Phillip Vinh
As a Bilingual MC (English & Vietnamese), Phillip understands how important and special weddings are. Bridging the gap between the older generation and the younger generation is very important and vital to a successful and entertaining evening.  For the past 4 years, Phillip has been emceeing and entertaining weddings and events throughout Orange County.  High energy, articulate, and assertive.
Please email all inquiries to: illuminatedpg@gmail.com
Tam Tran
Tam ensures that your event will run smoothly down to every detail.  As our onsite technician, he will oversee the entire process of our photobooth services, and will ensure that your guests have the highest quality of service.
Please email all inquiries to: illuminatedpg@gmail.com
Melissa Pham
Melissa, or friends would call her, "Hostess with the mostess," has been passionate about organizing and decorating events since graduating from Cal State Fullerton. A college course in Live Entertainment sparked her interest in planning events, but it wasn't until 2012 when it came to planning a friend's wedding that she started Mellie Bee Events. As a side business venture, it is where she can unleash her creative mind to plan in detail, organize, and execute beautiful weddings and events. As stressful as planning can seem to others, Melissa finds that the outcome and the success of each event is what motivates her to continue planning one event to another. Besides planning, Melissa enjoys spending time with her fiancé and infant daughter, photography, DIY crafts and baking.
Next Steps...
Please send us an inquiry stating your needs and date/time of your event.