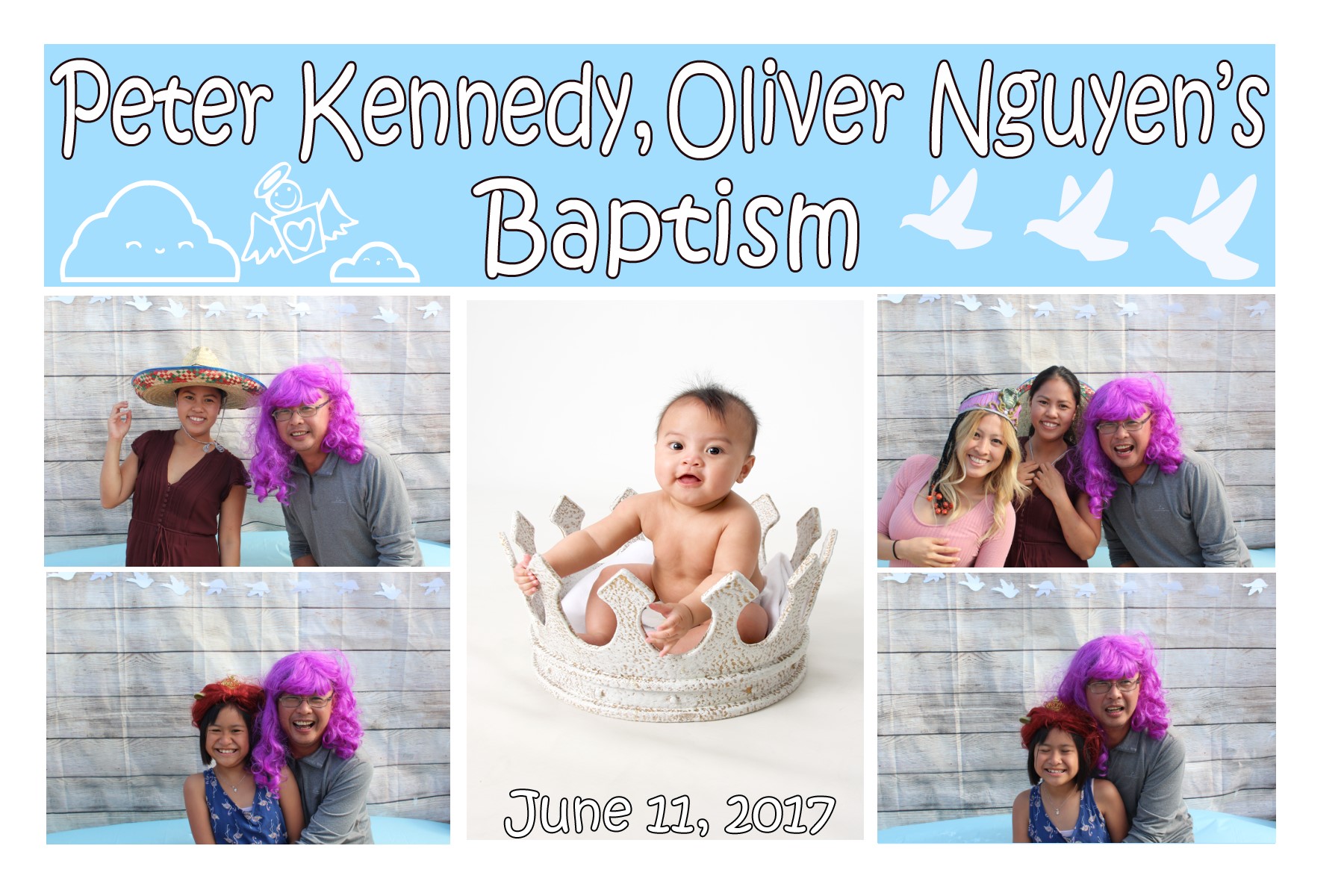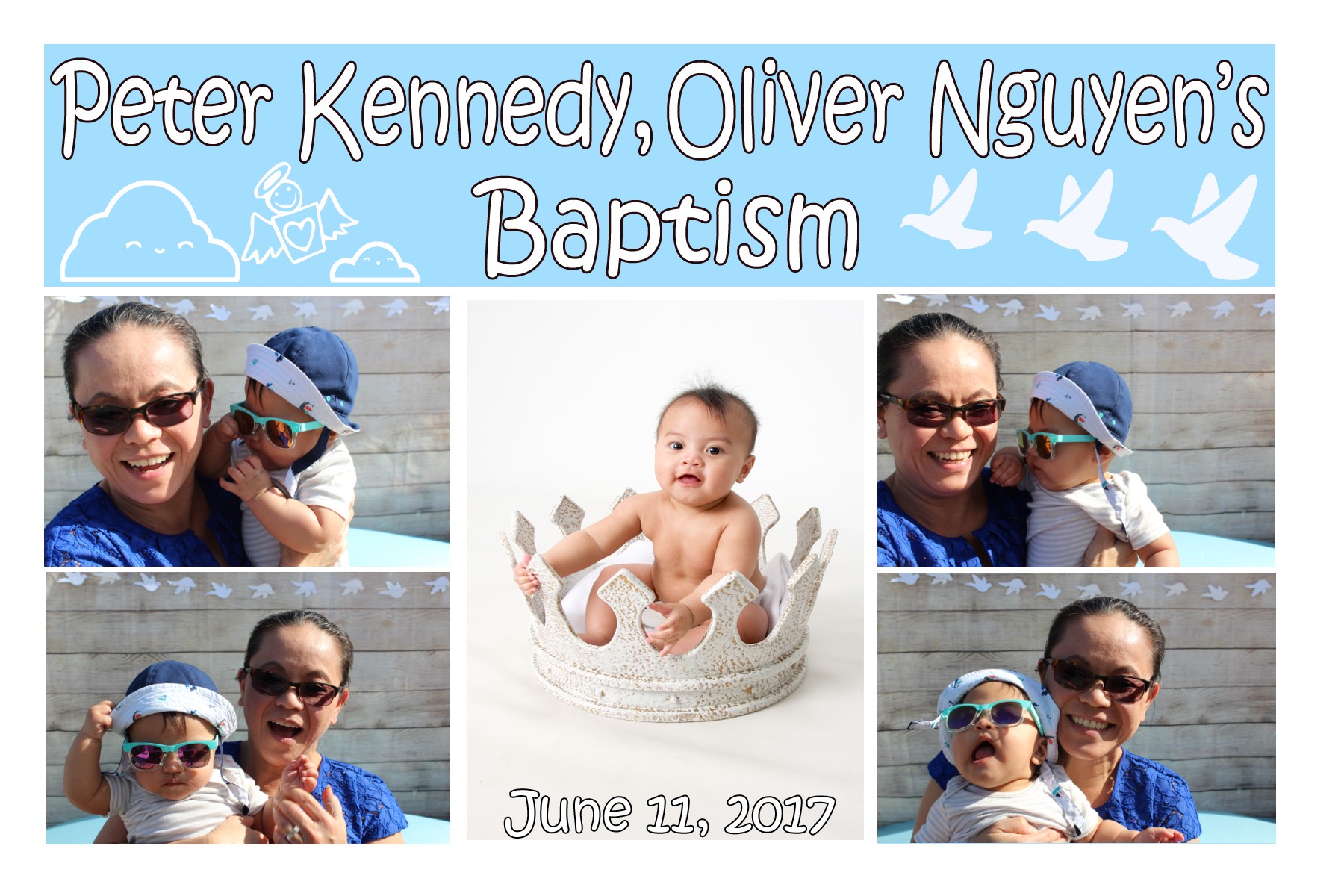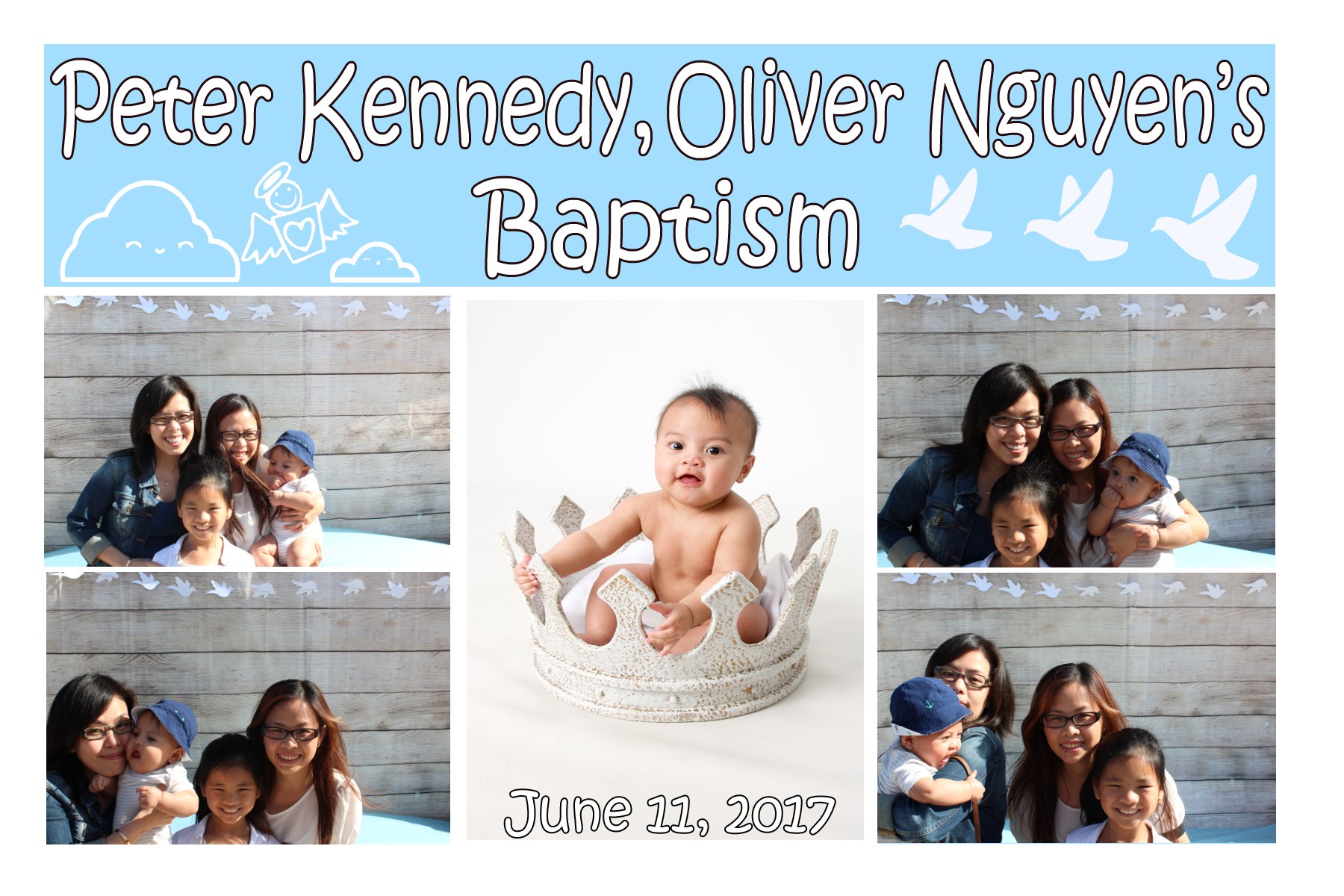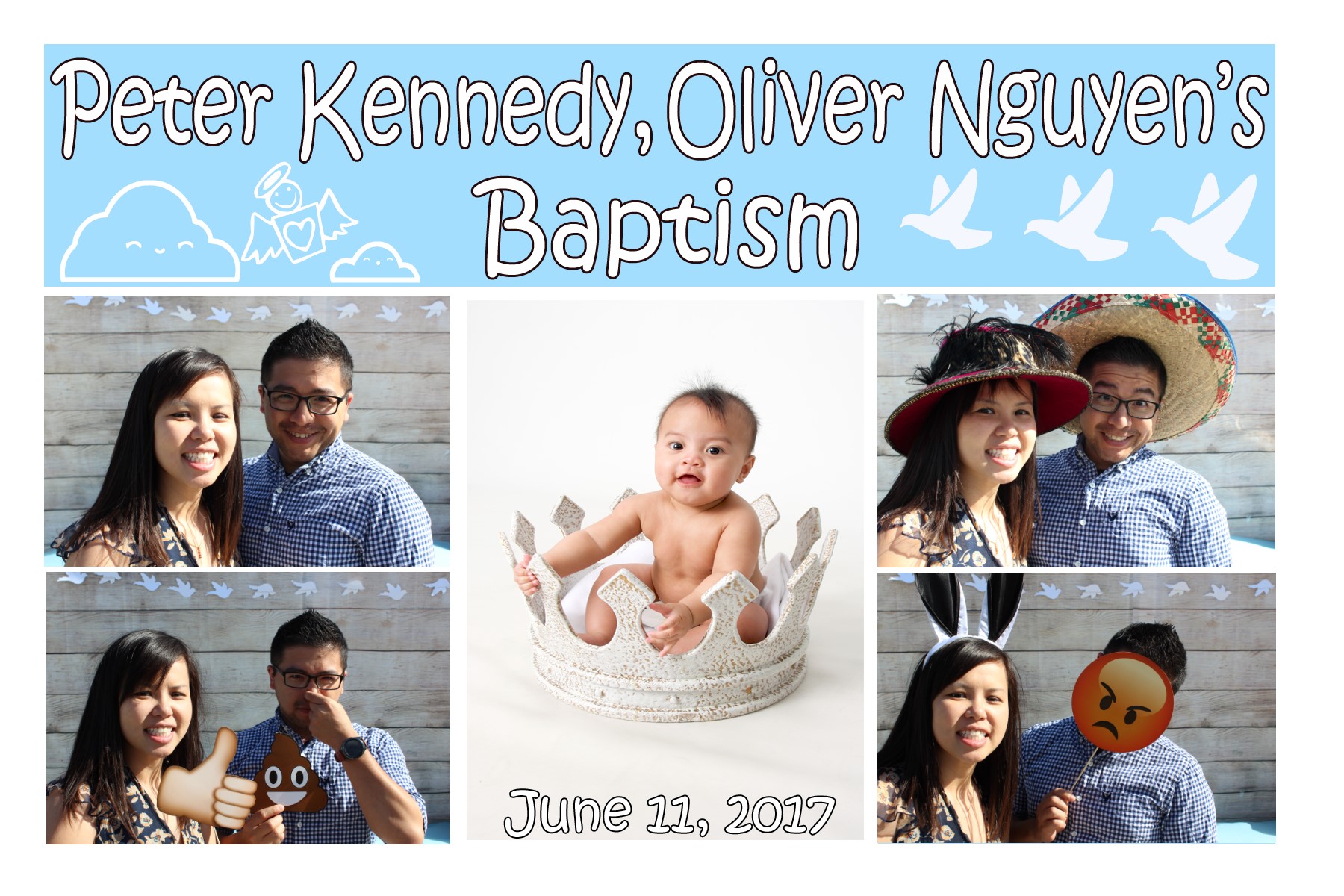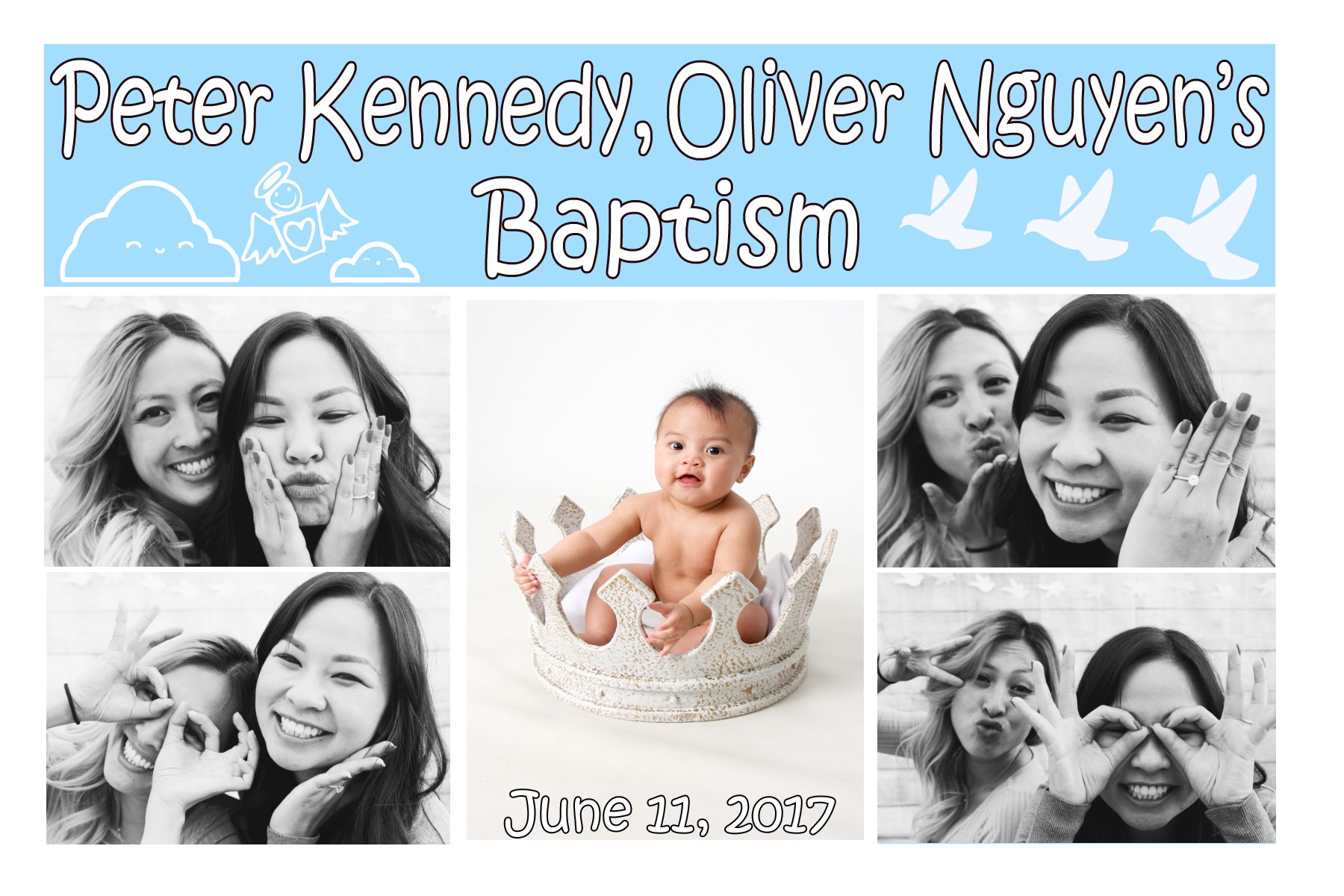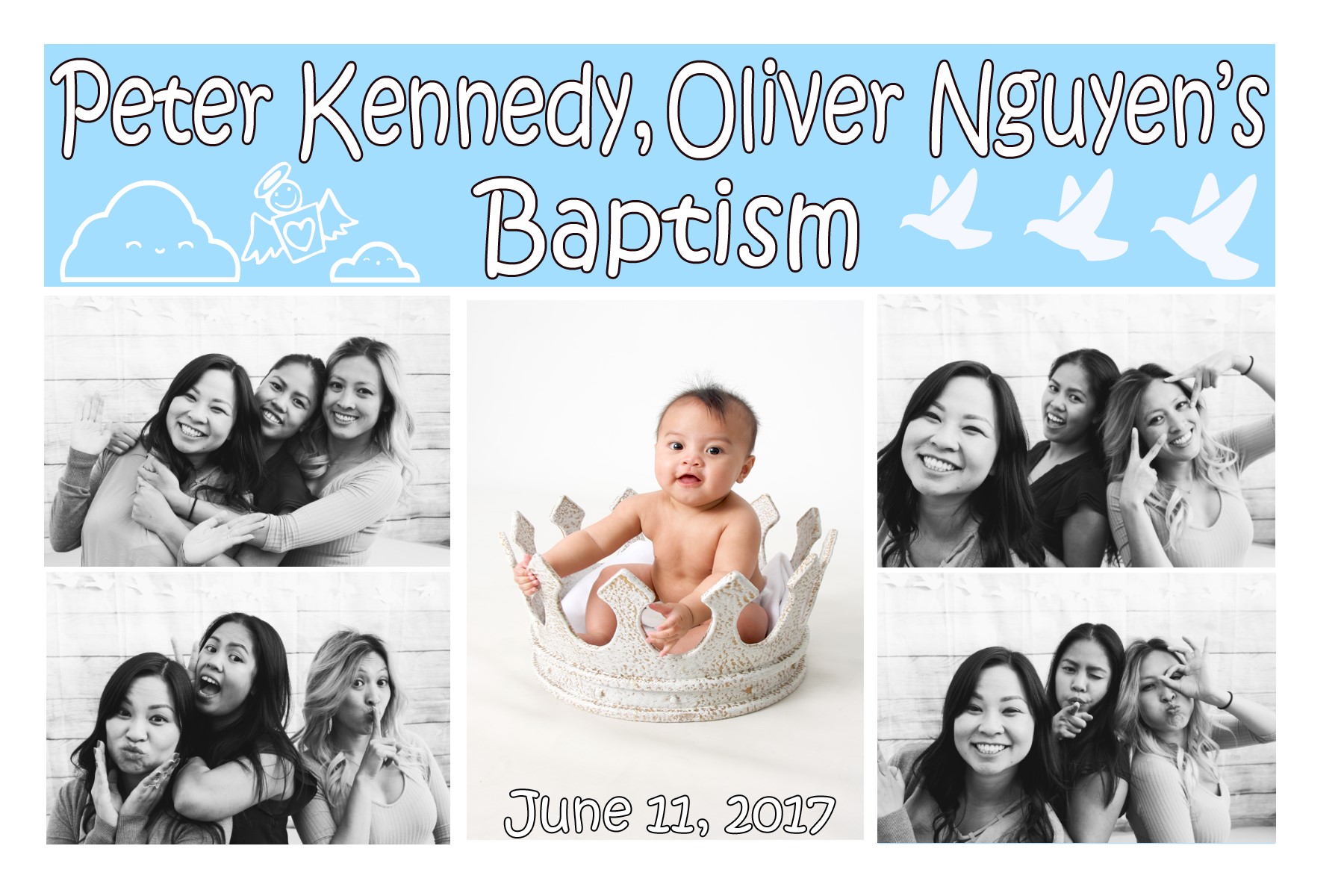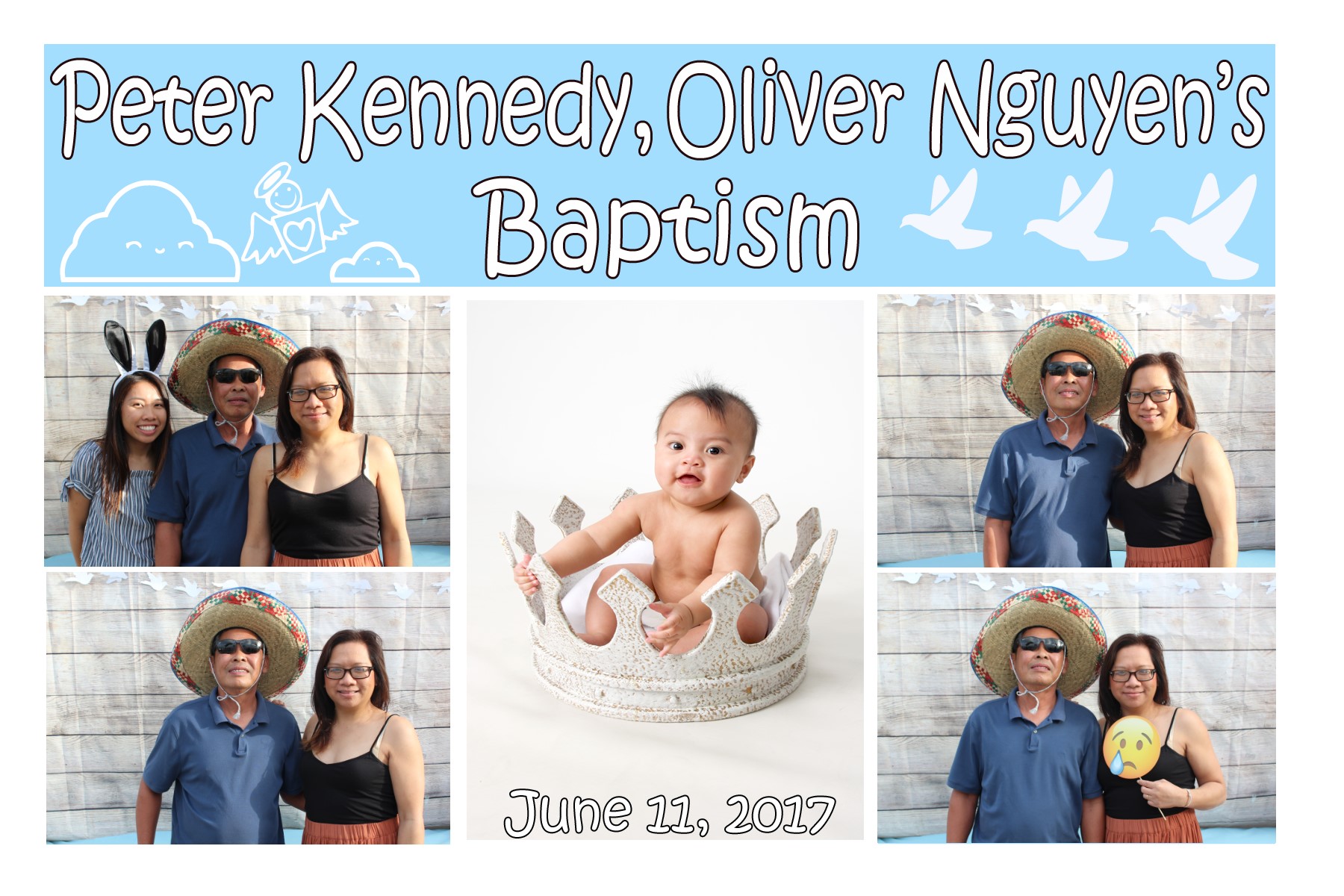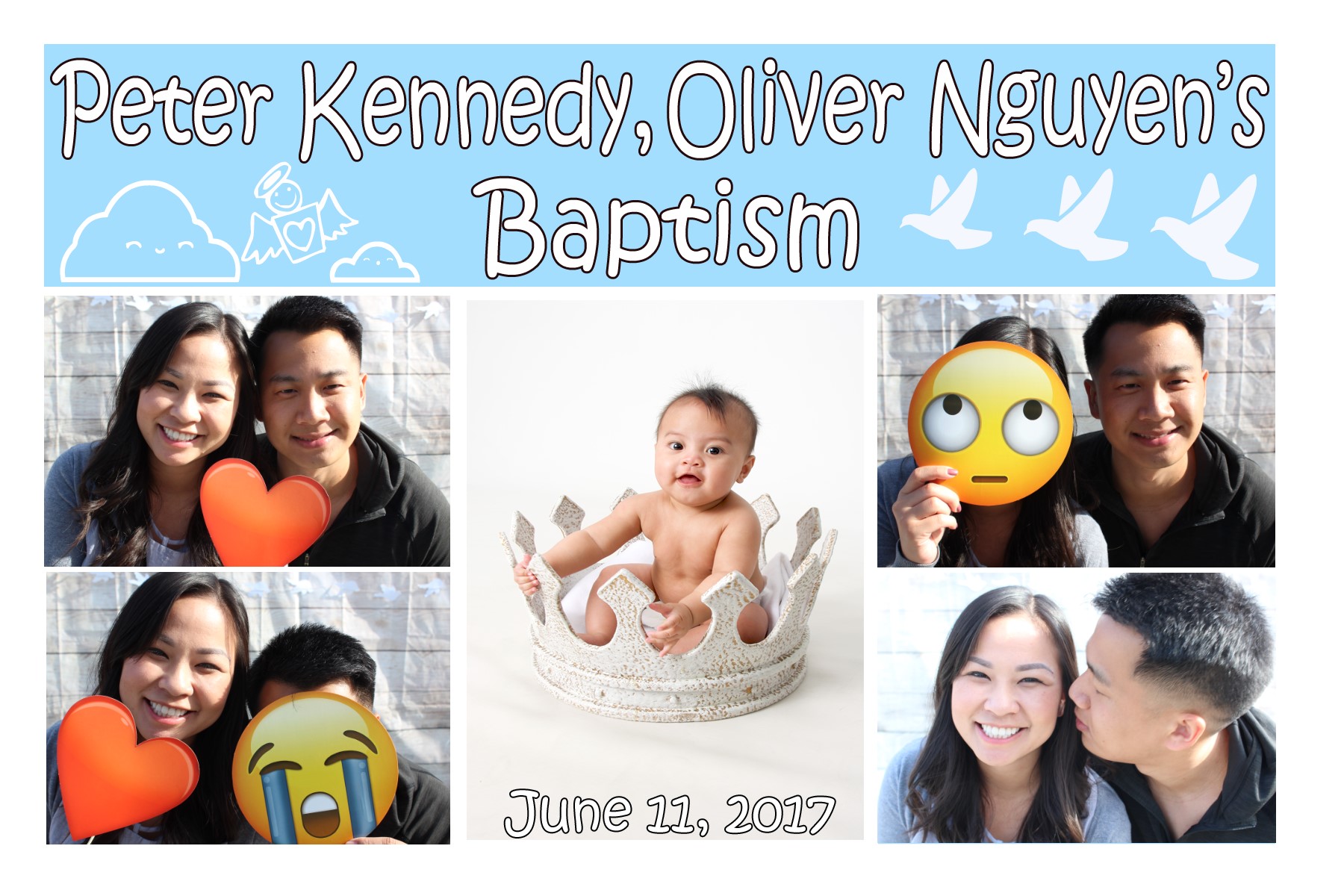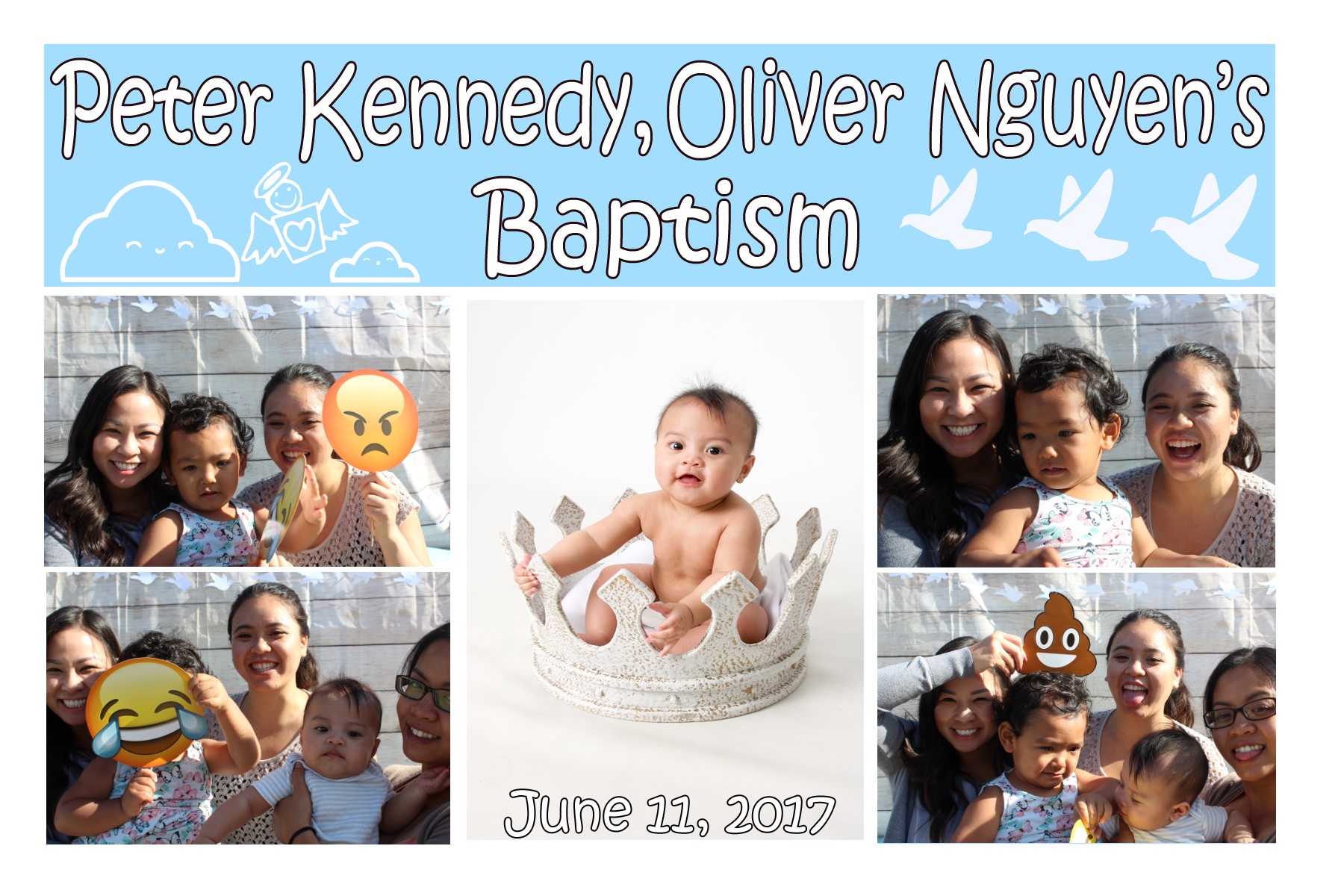 Baptism
We were very fortunate to have our services booked for Oliver's baptism! We enjoyed watching the guests have fun with the props we provided.  With a custom rustic backdrop, it was the perfect theme for an outdoor party.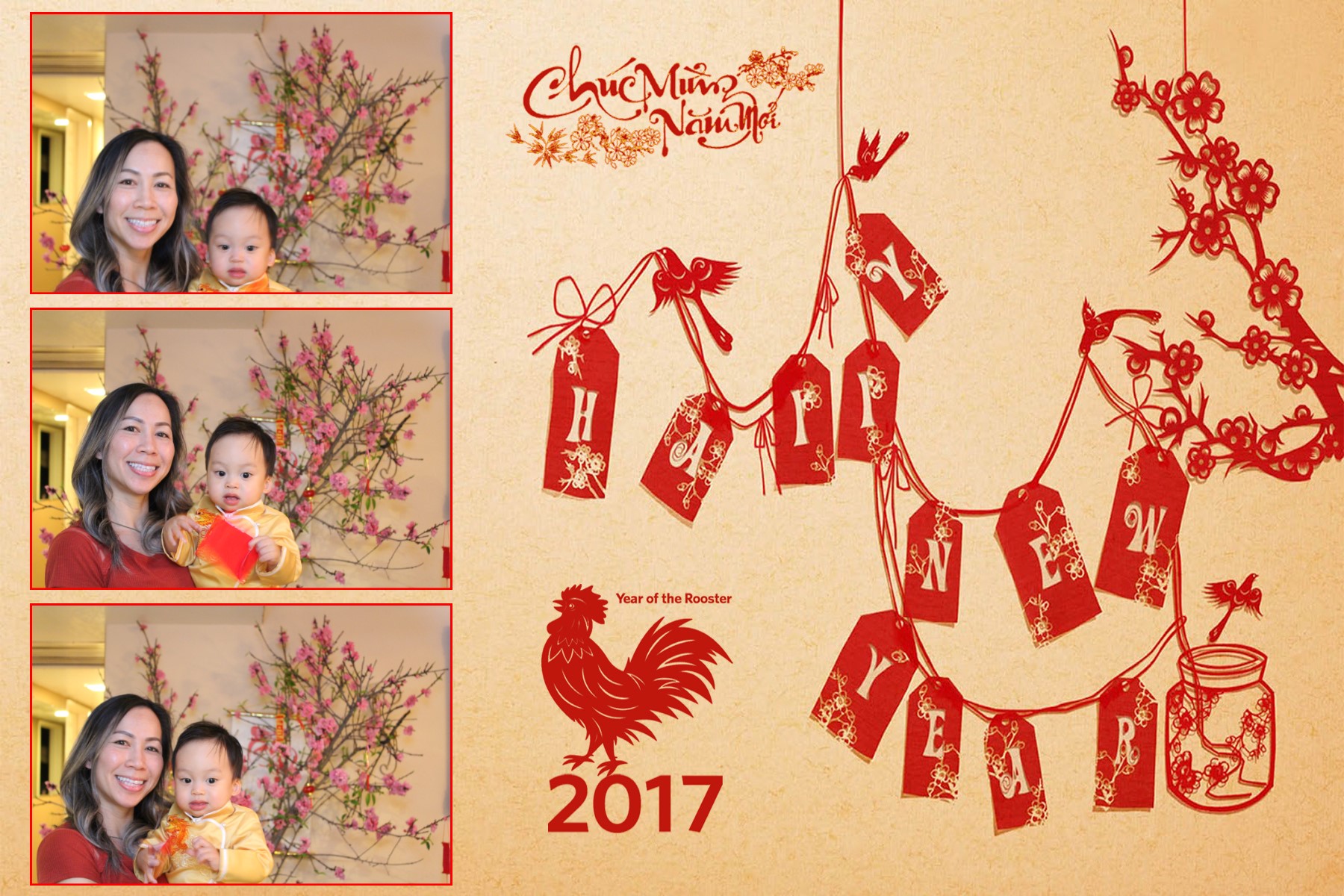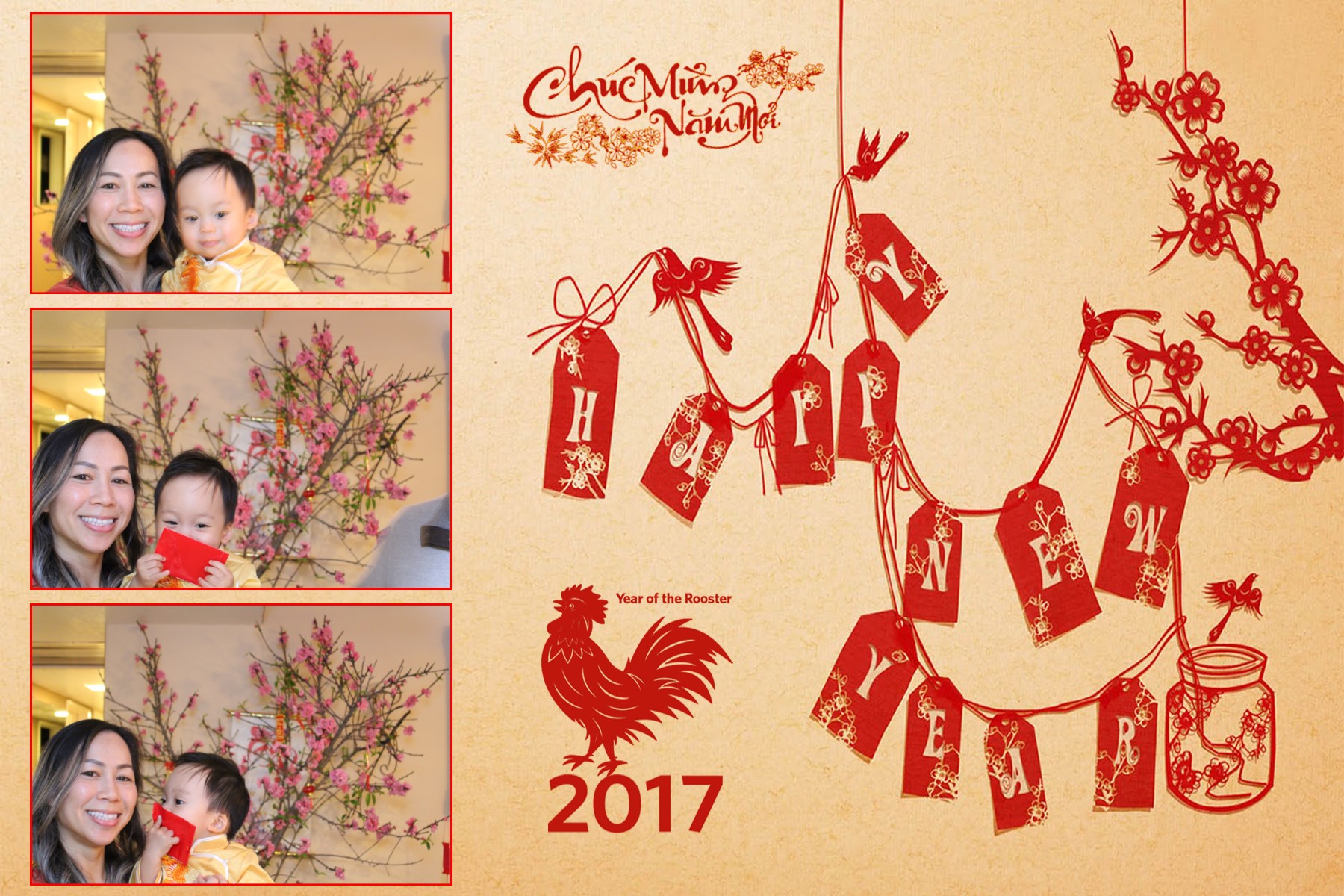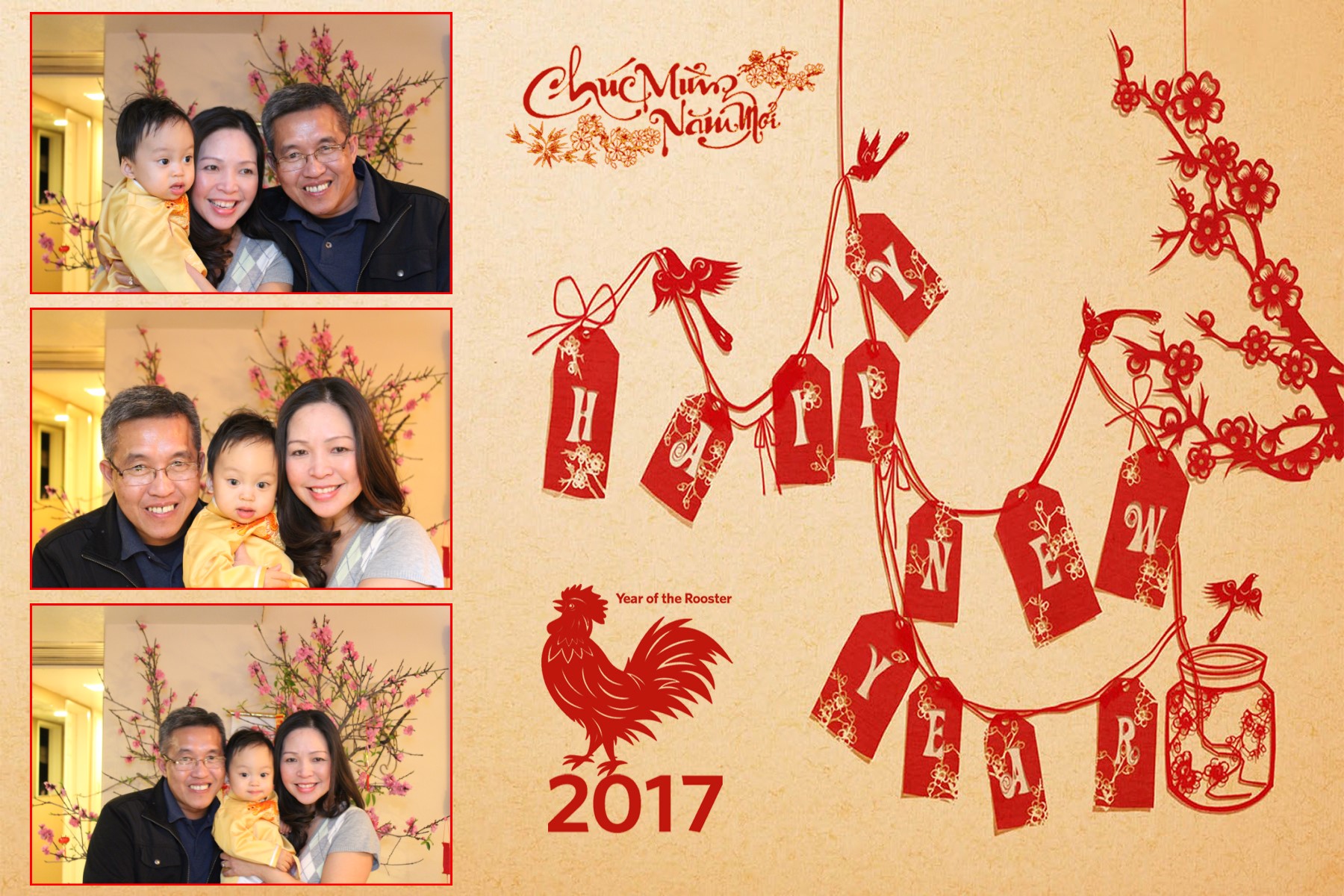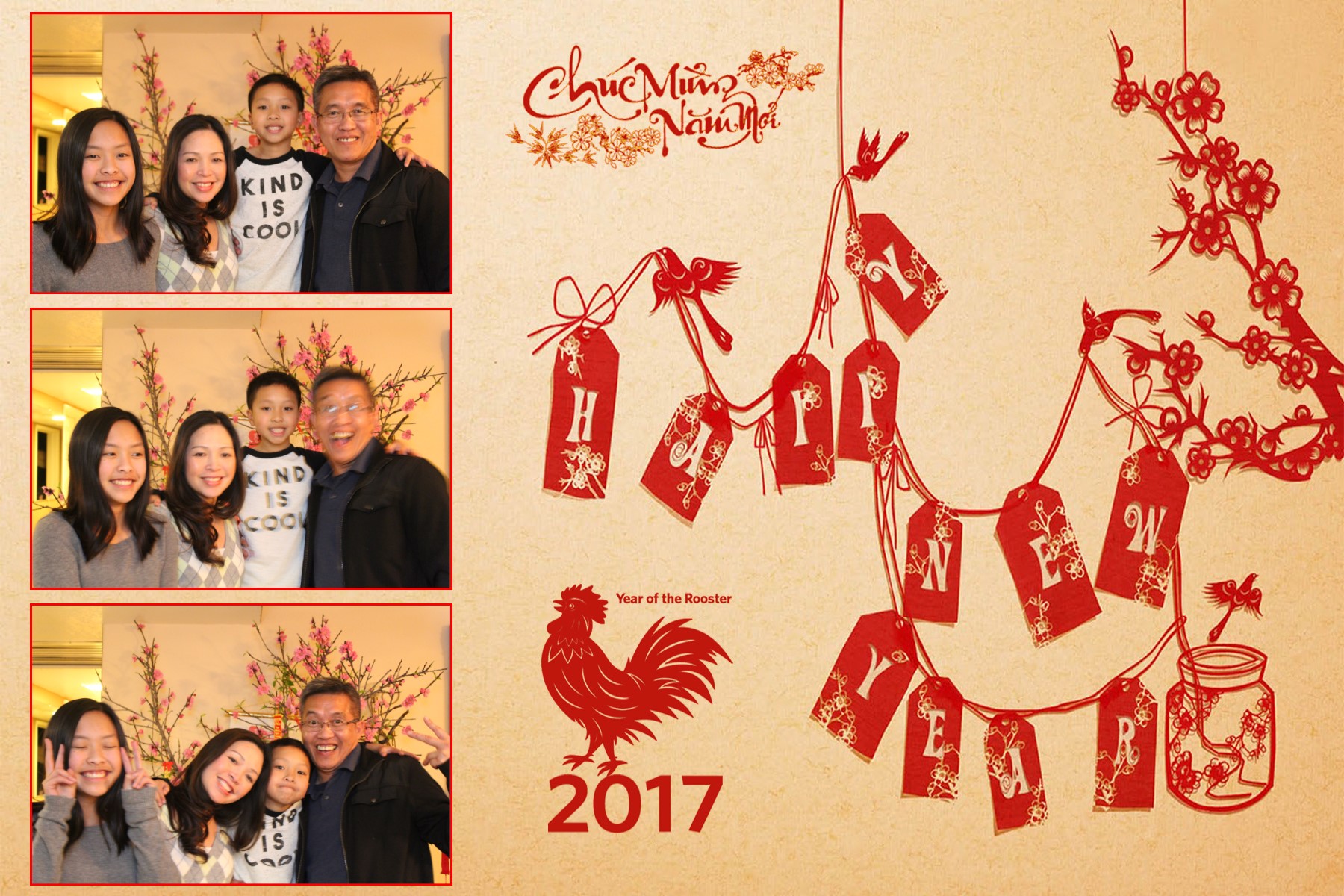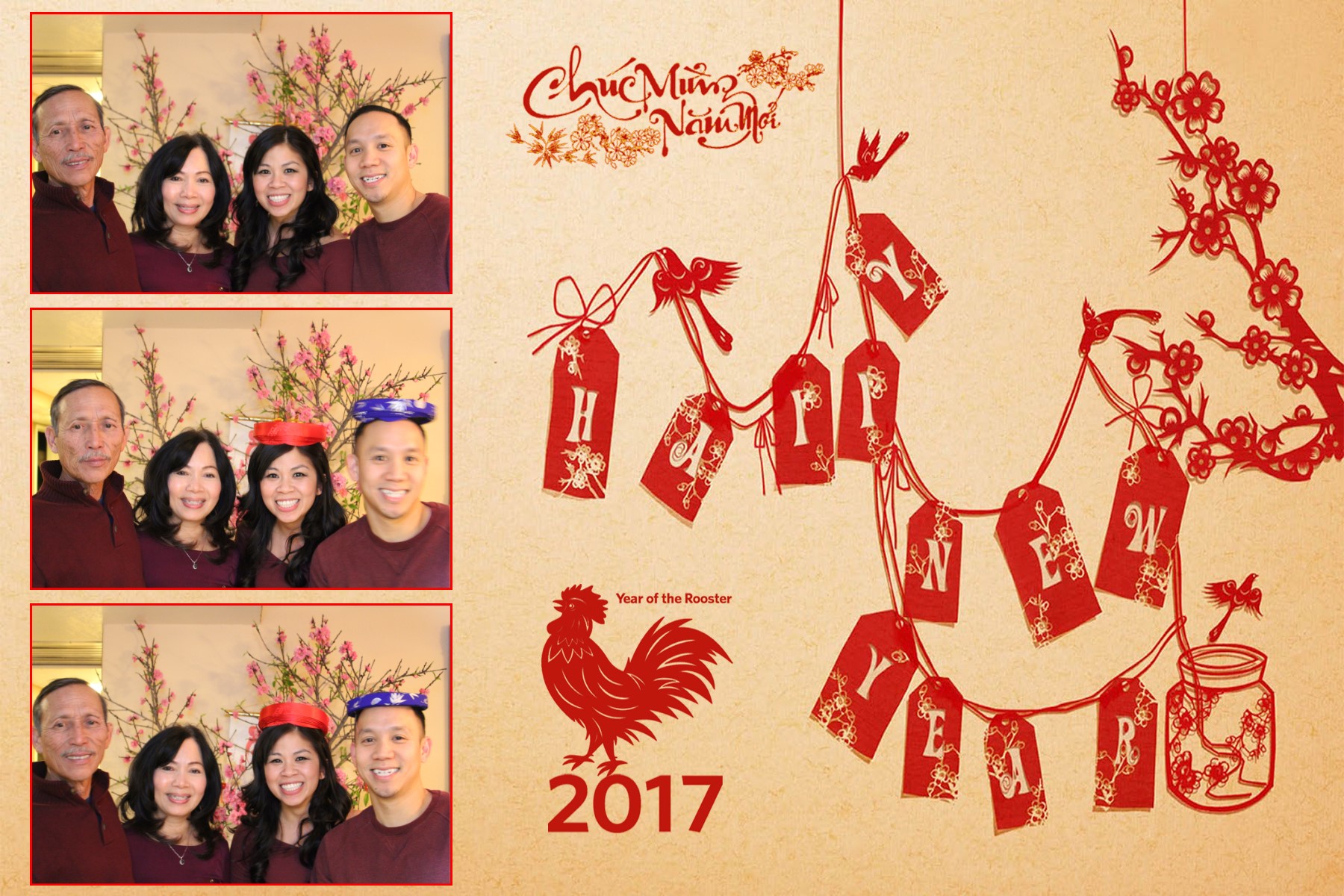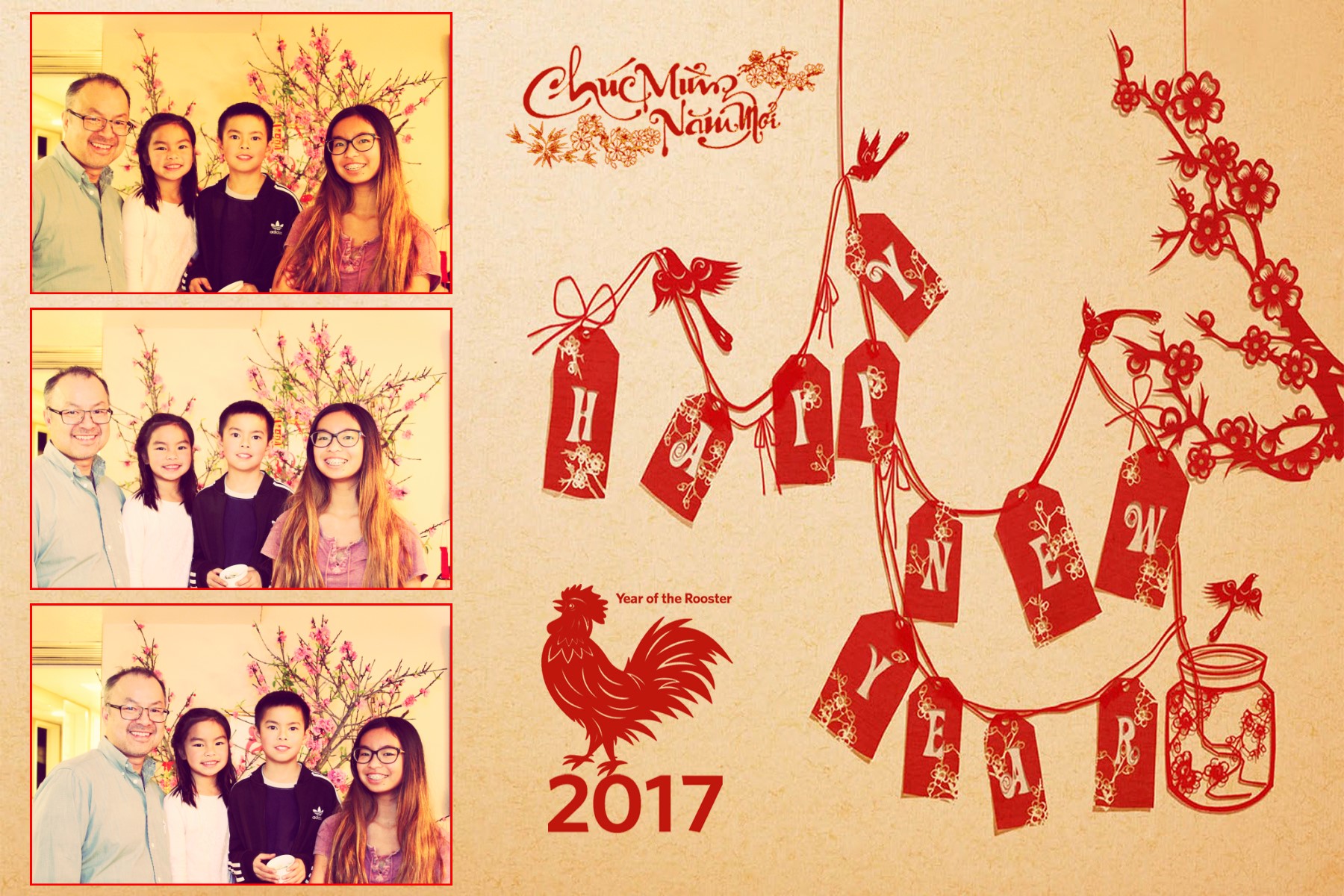 Tet 2017
Tet is a very special time for families and we were so honored to have the opportunity to capture the memories for this family party.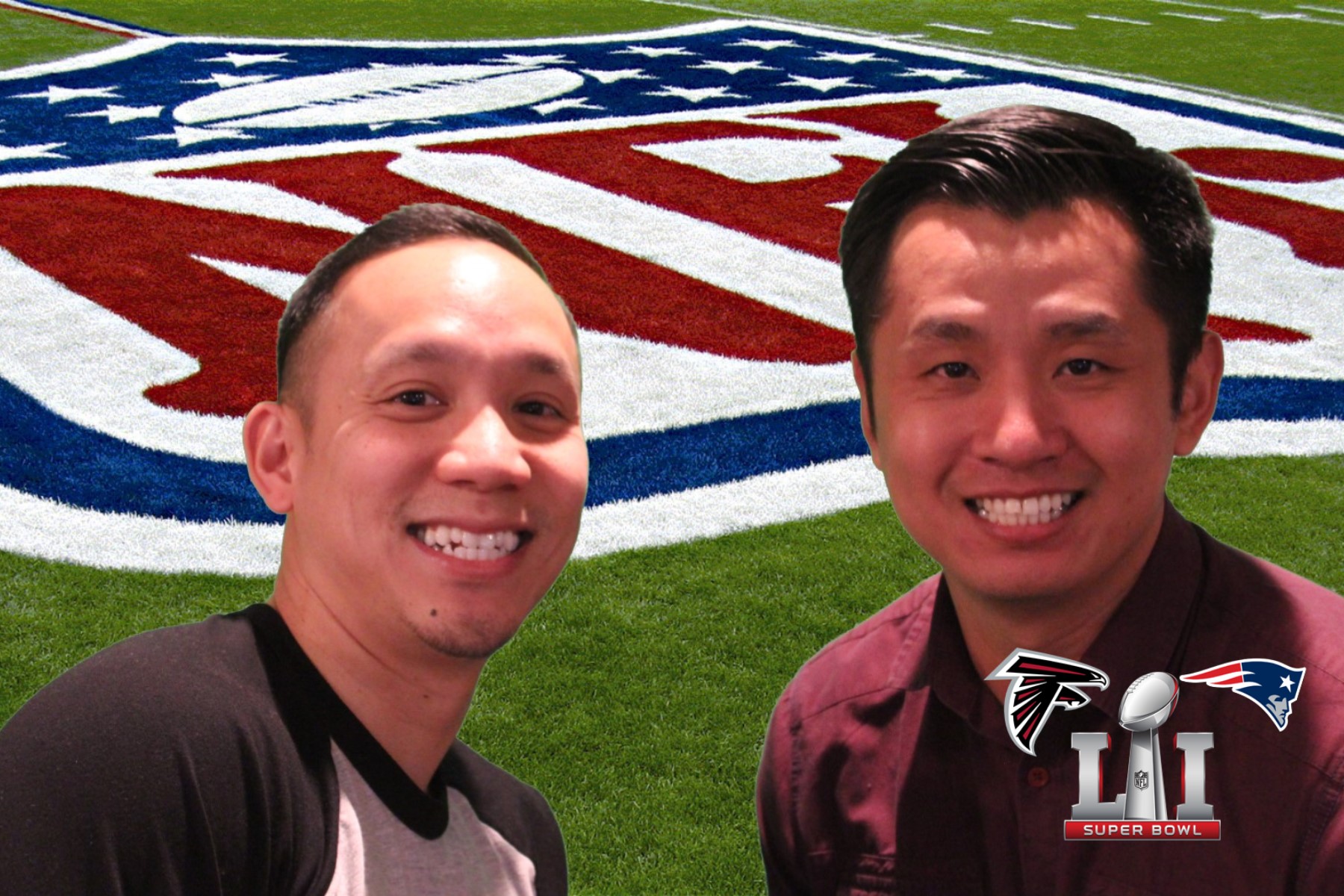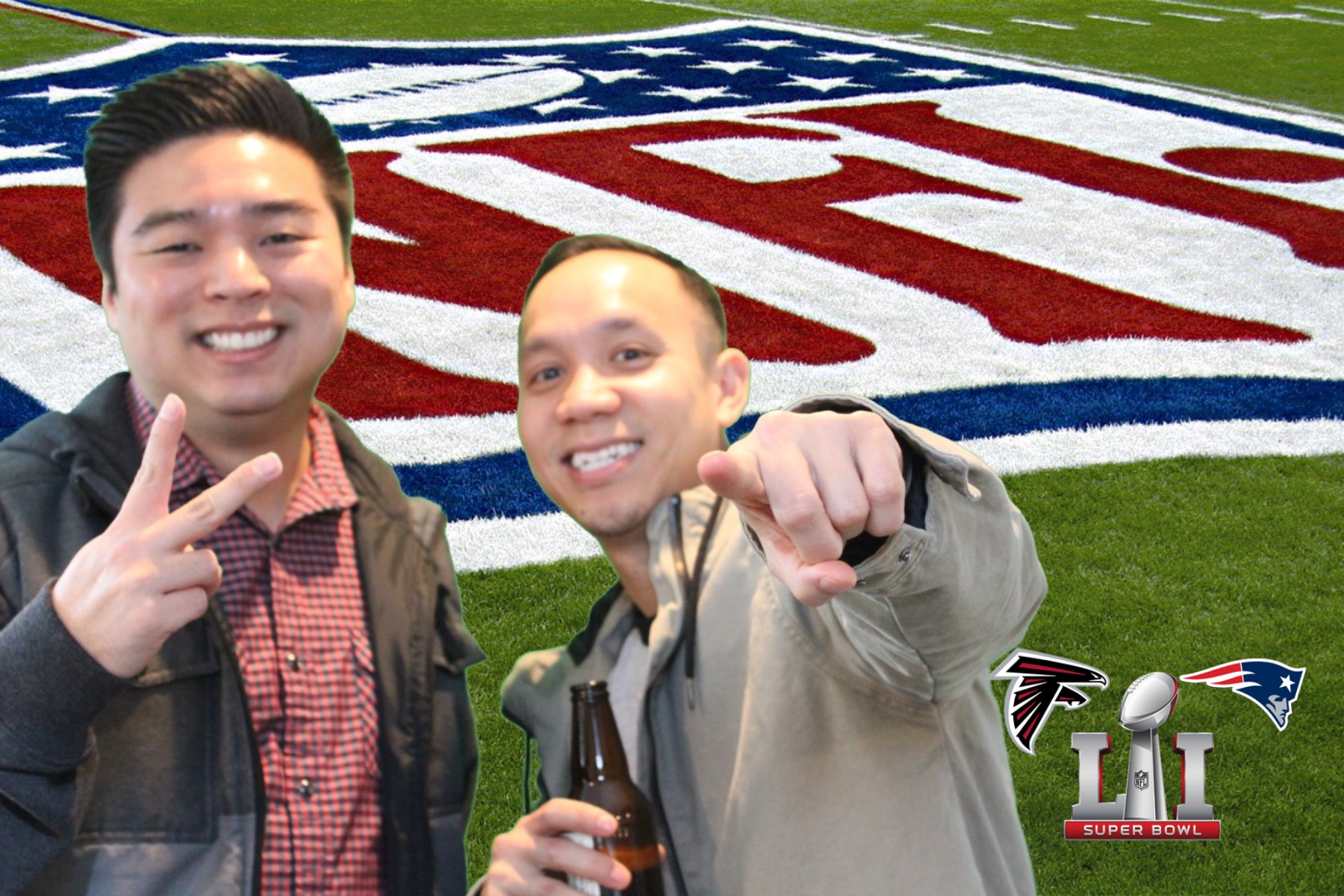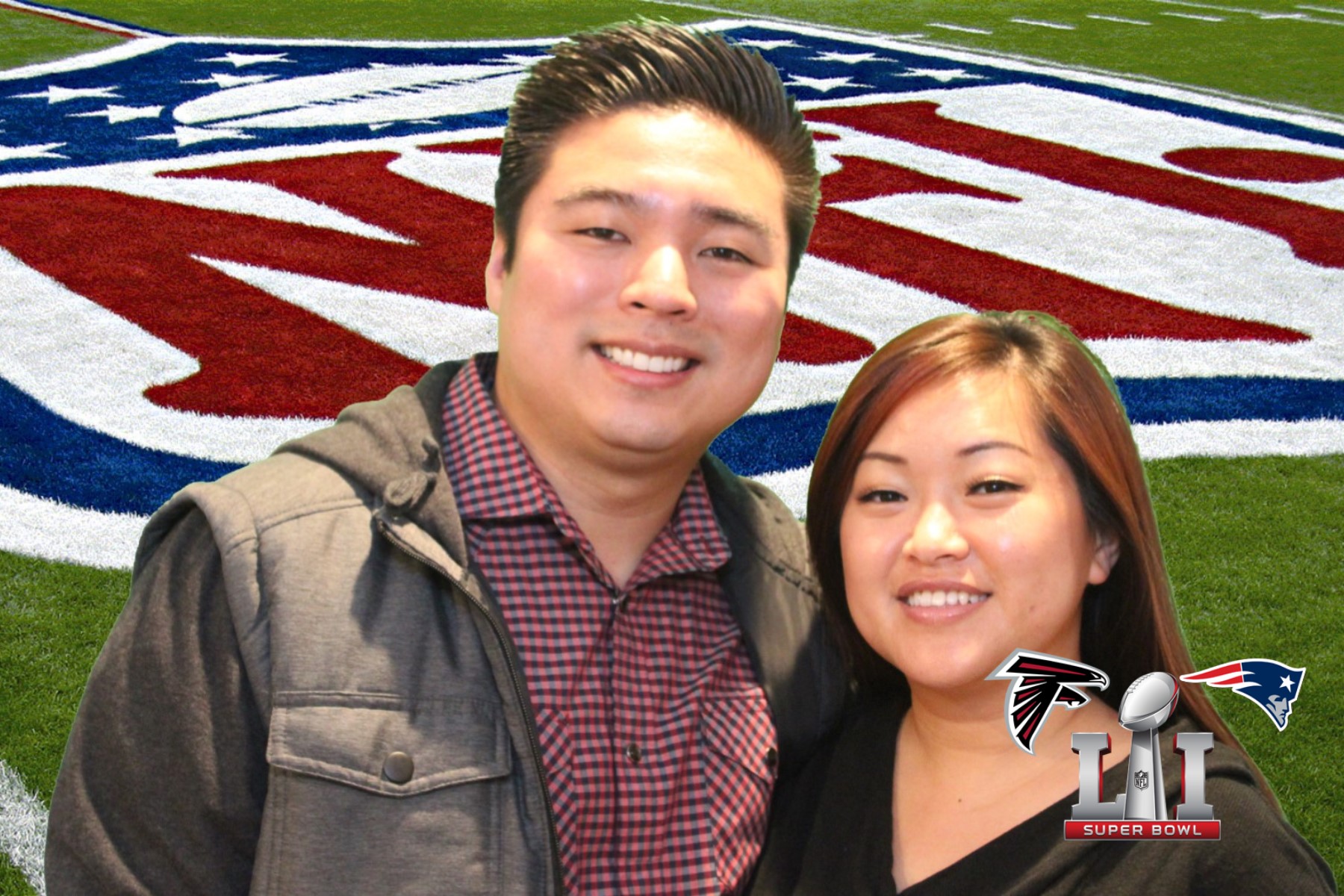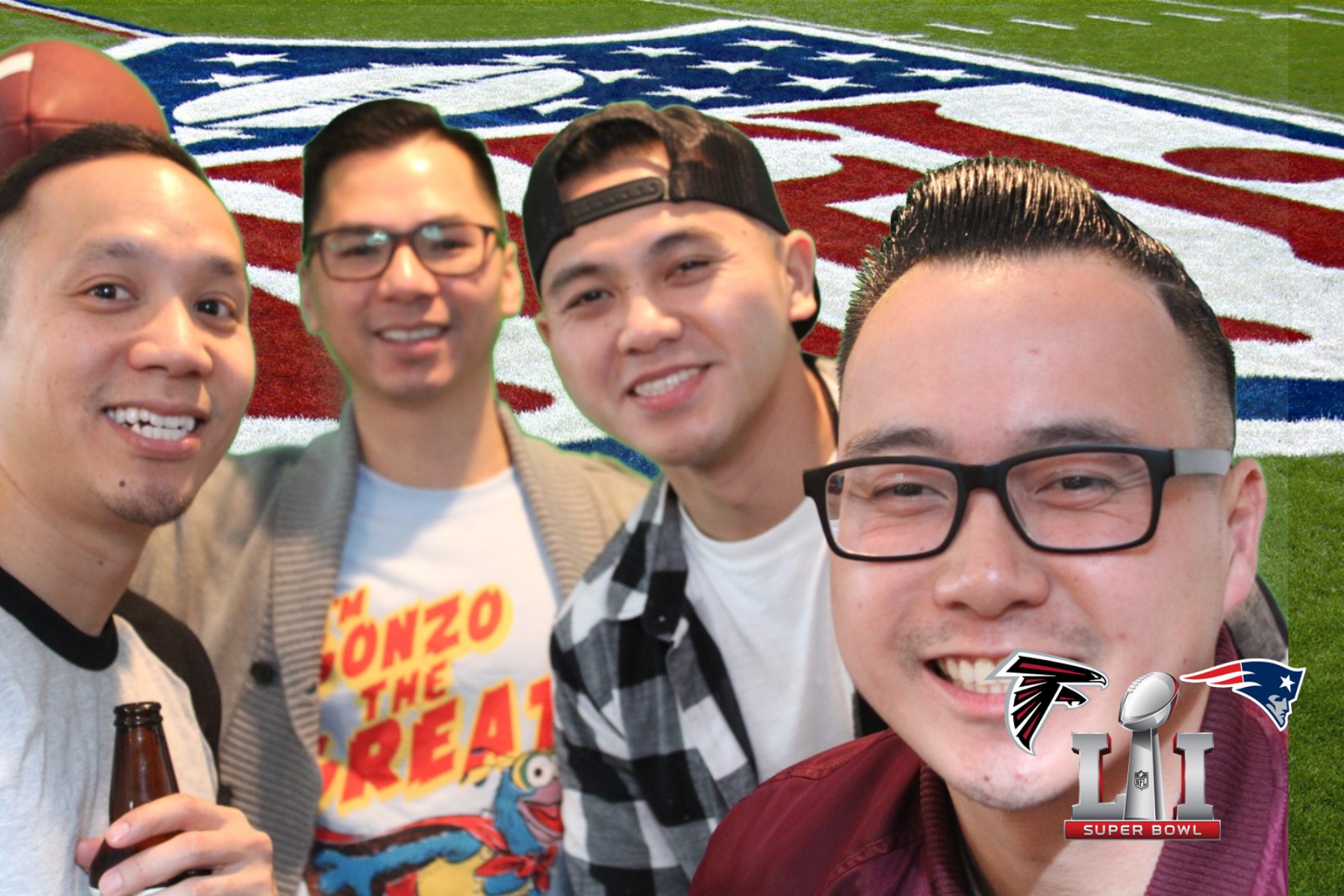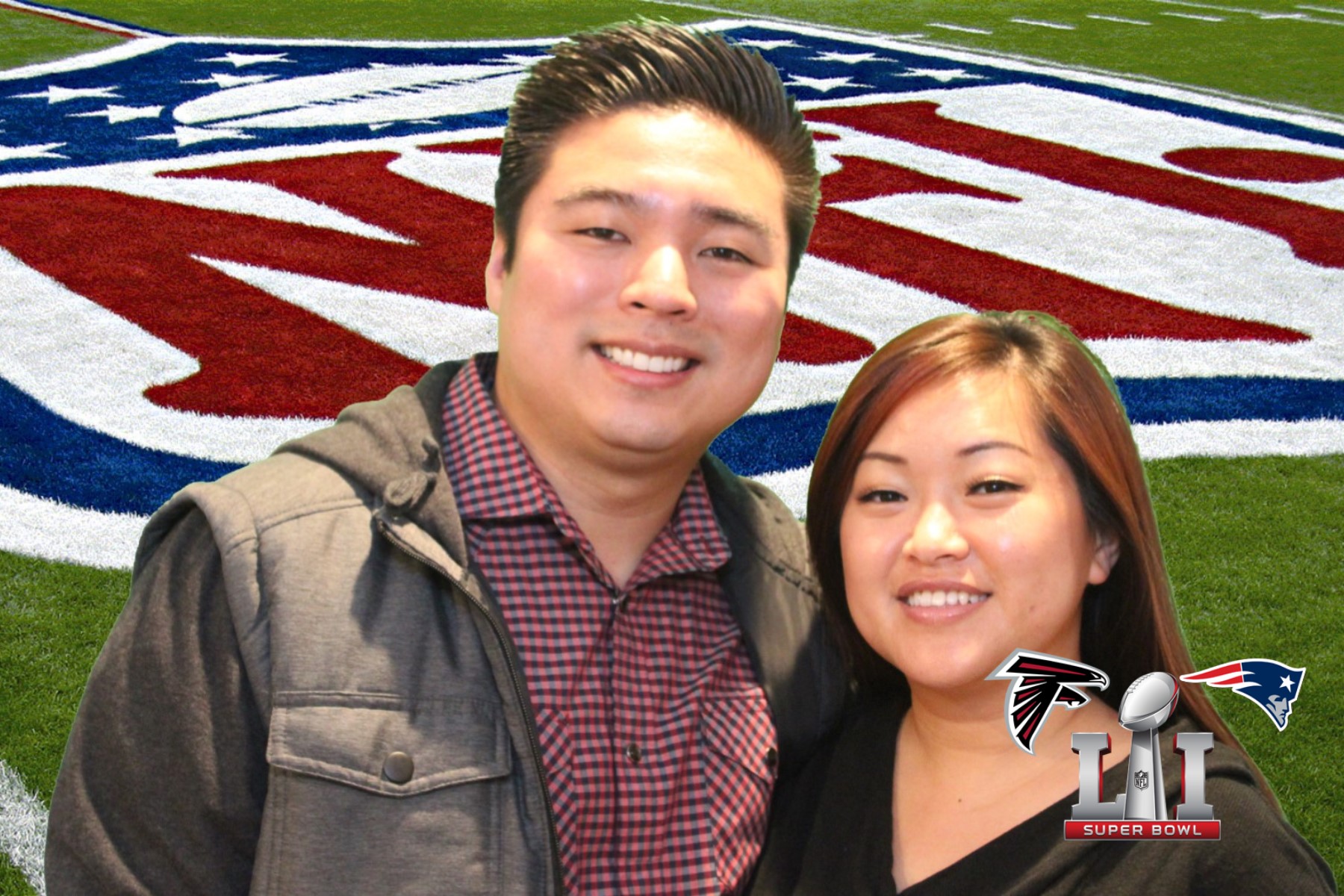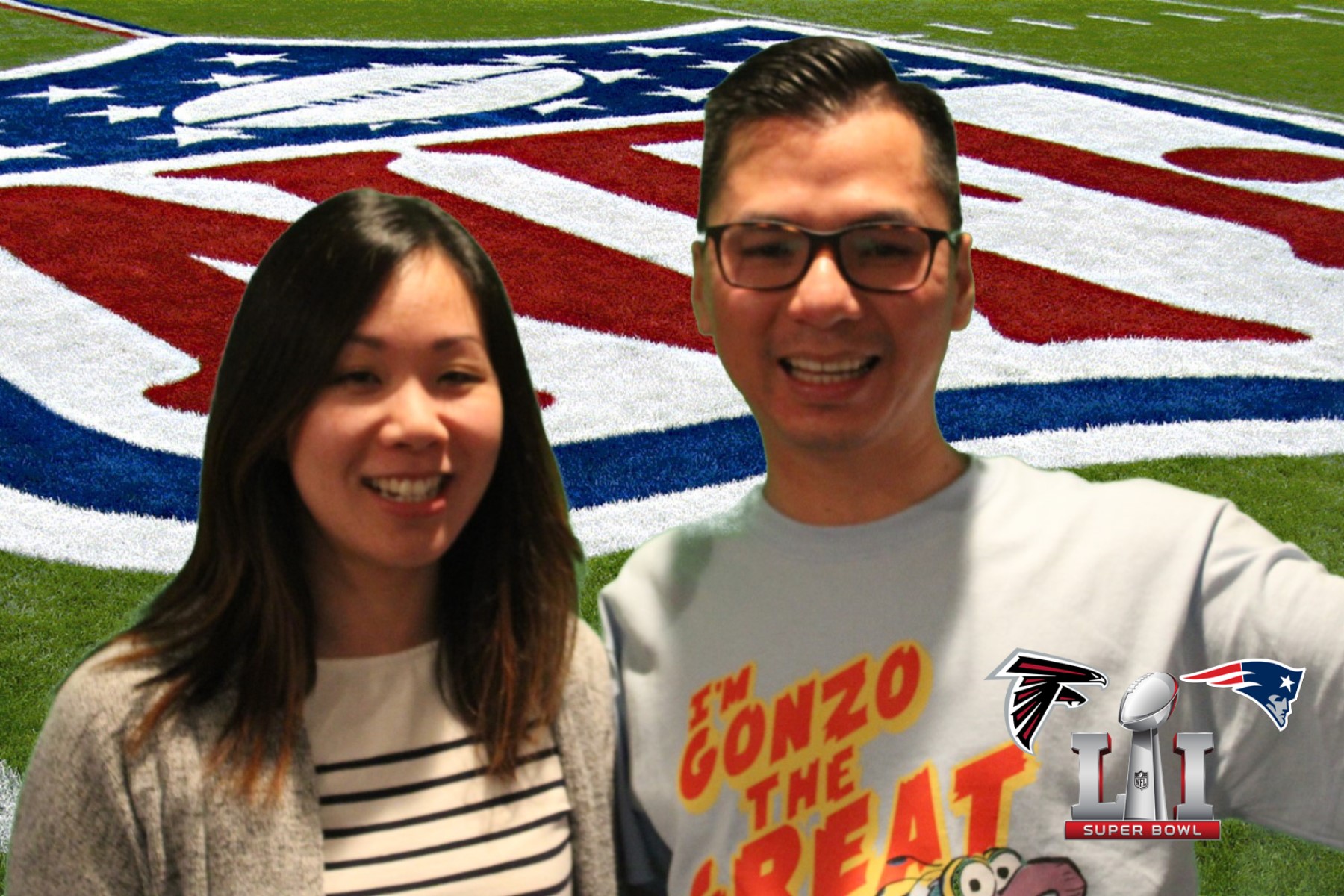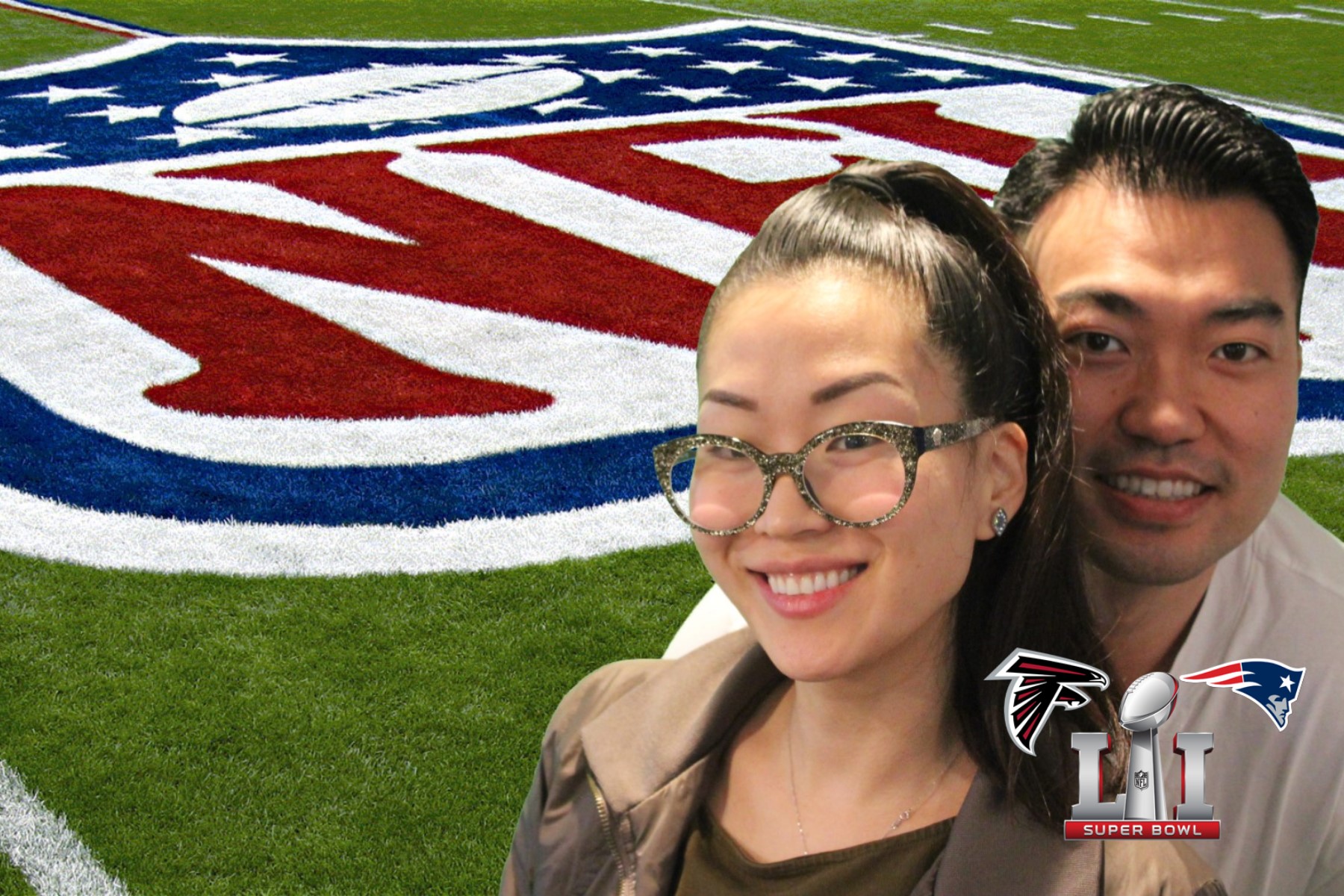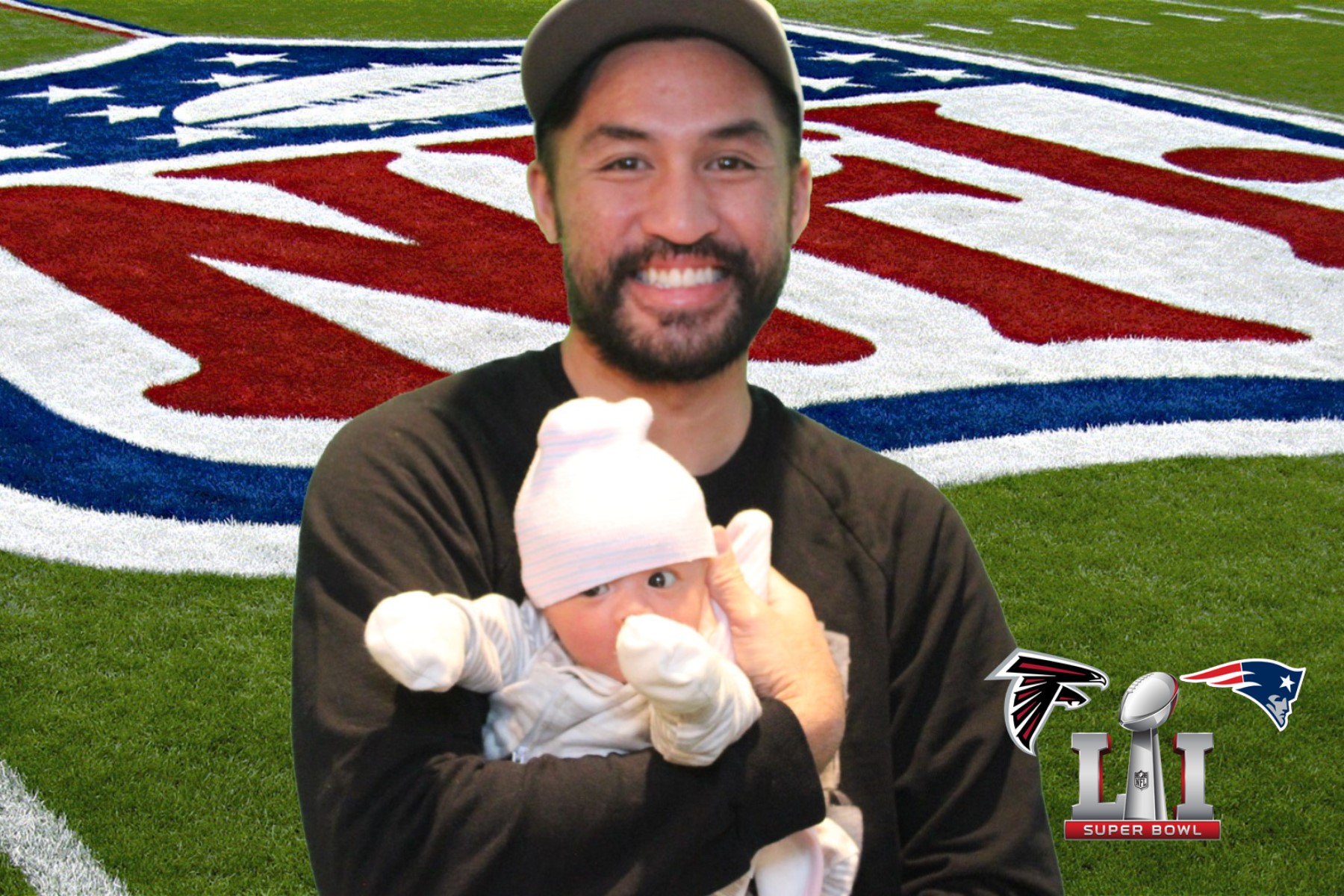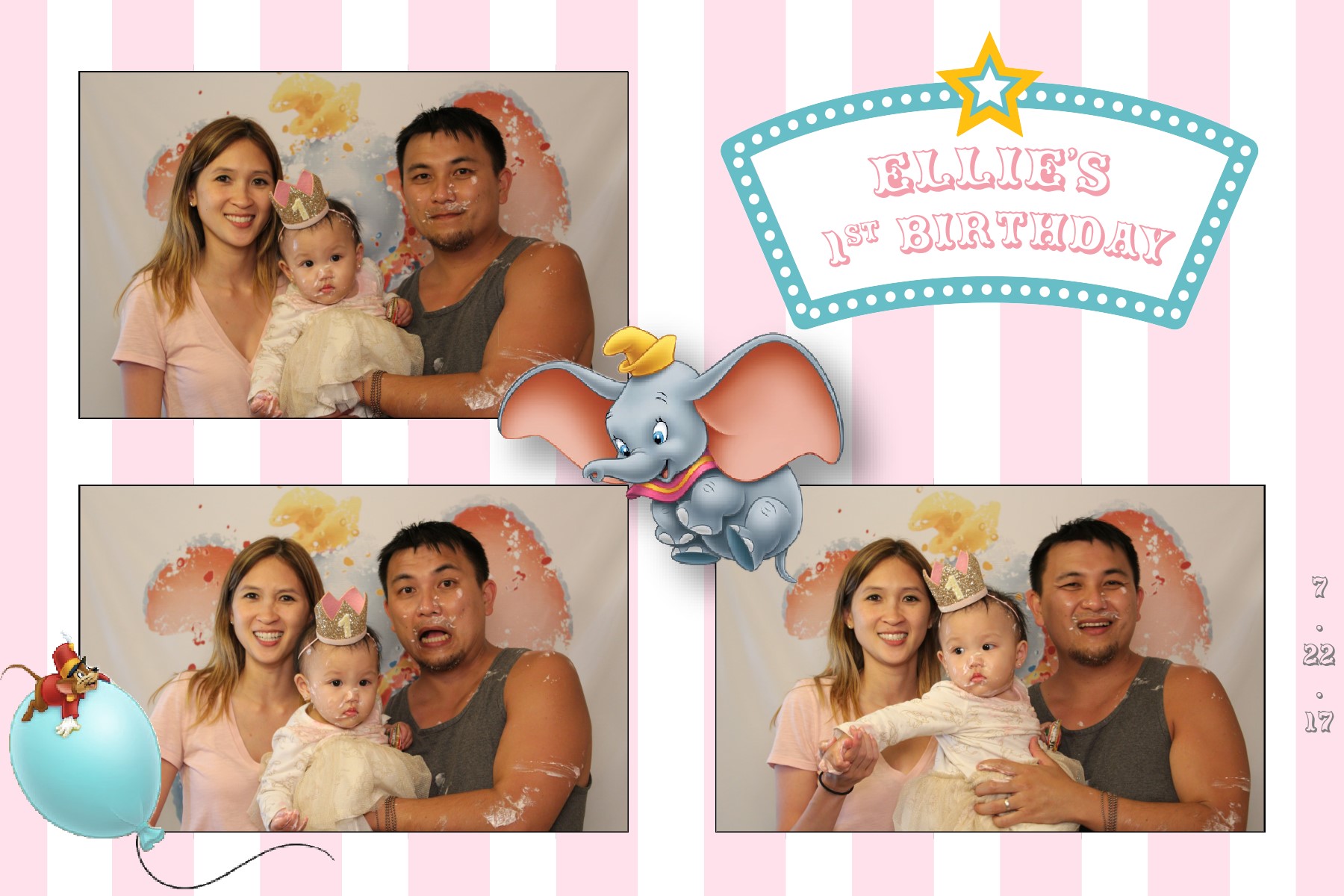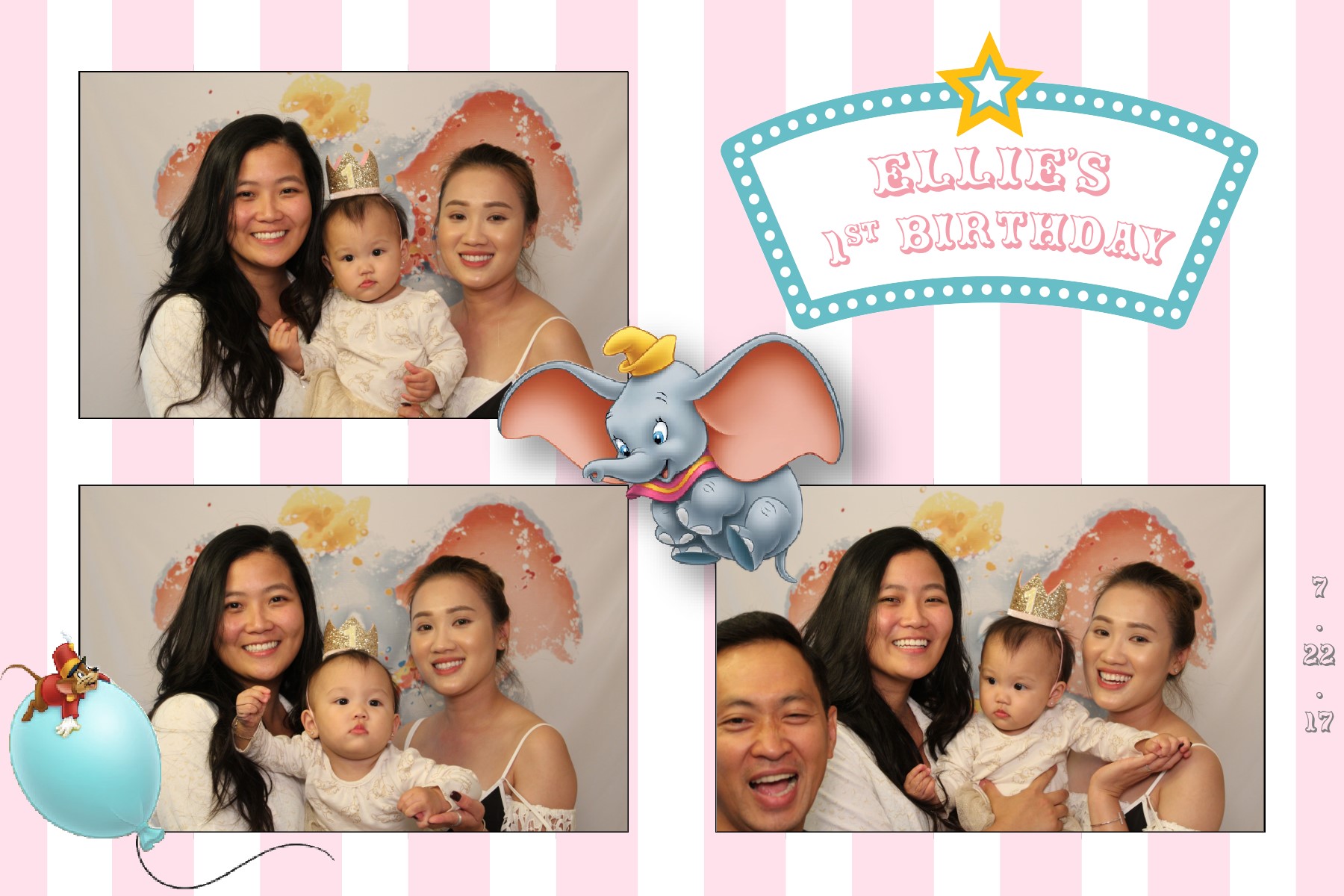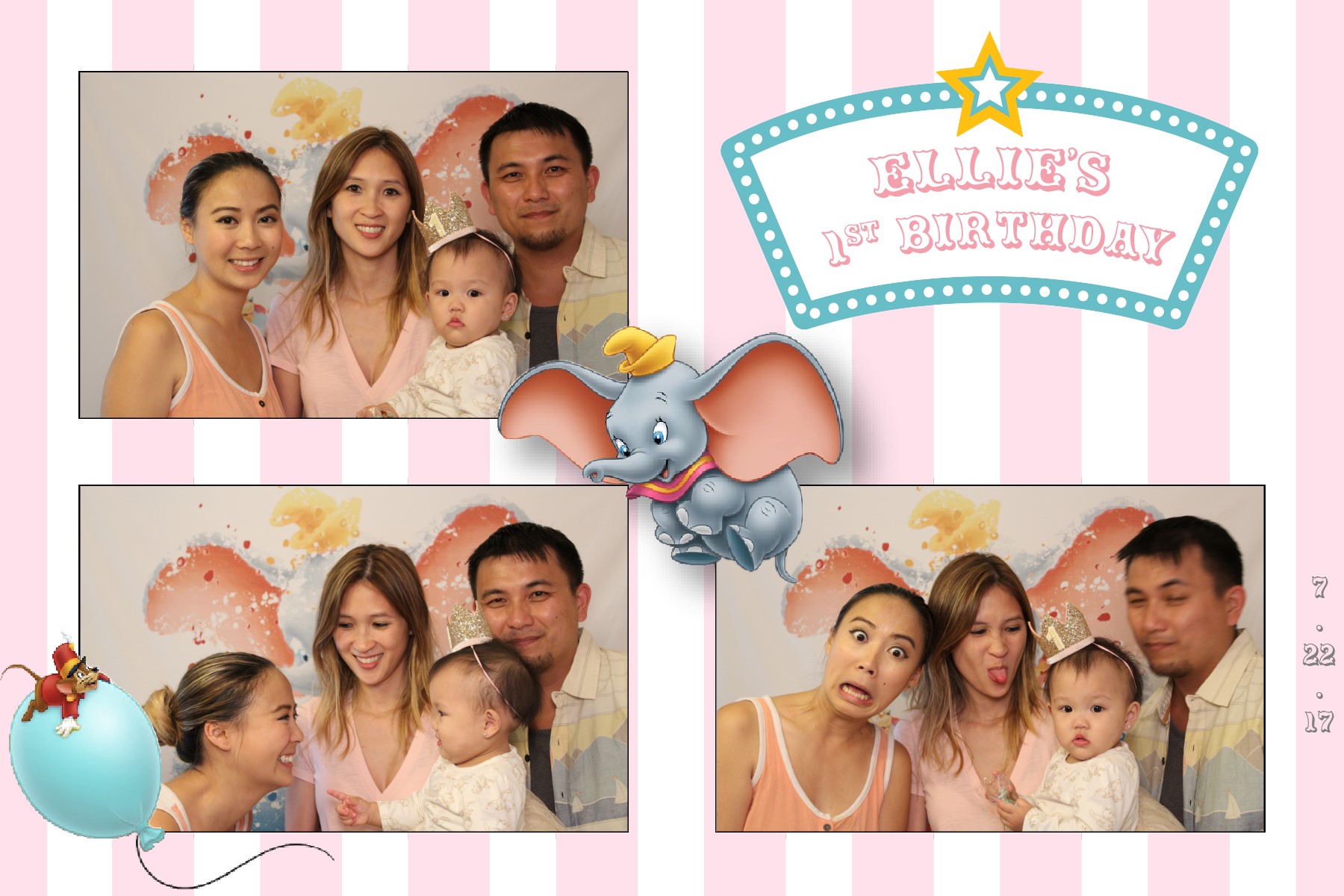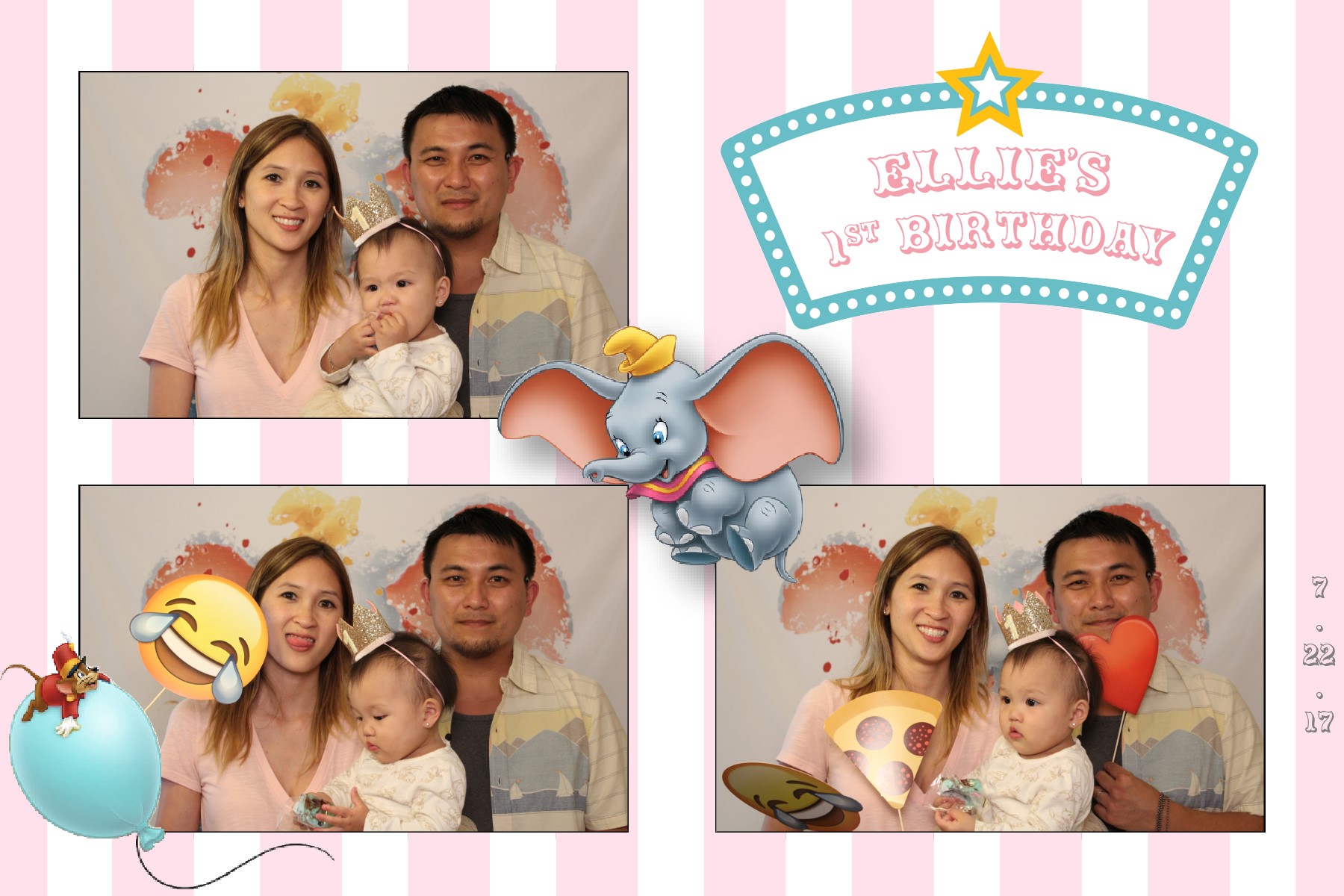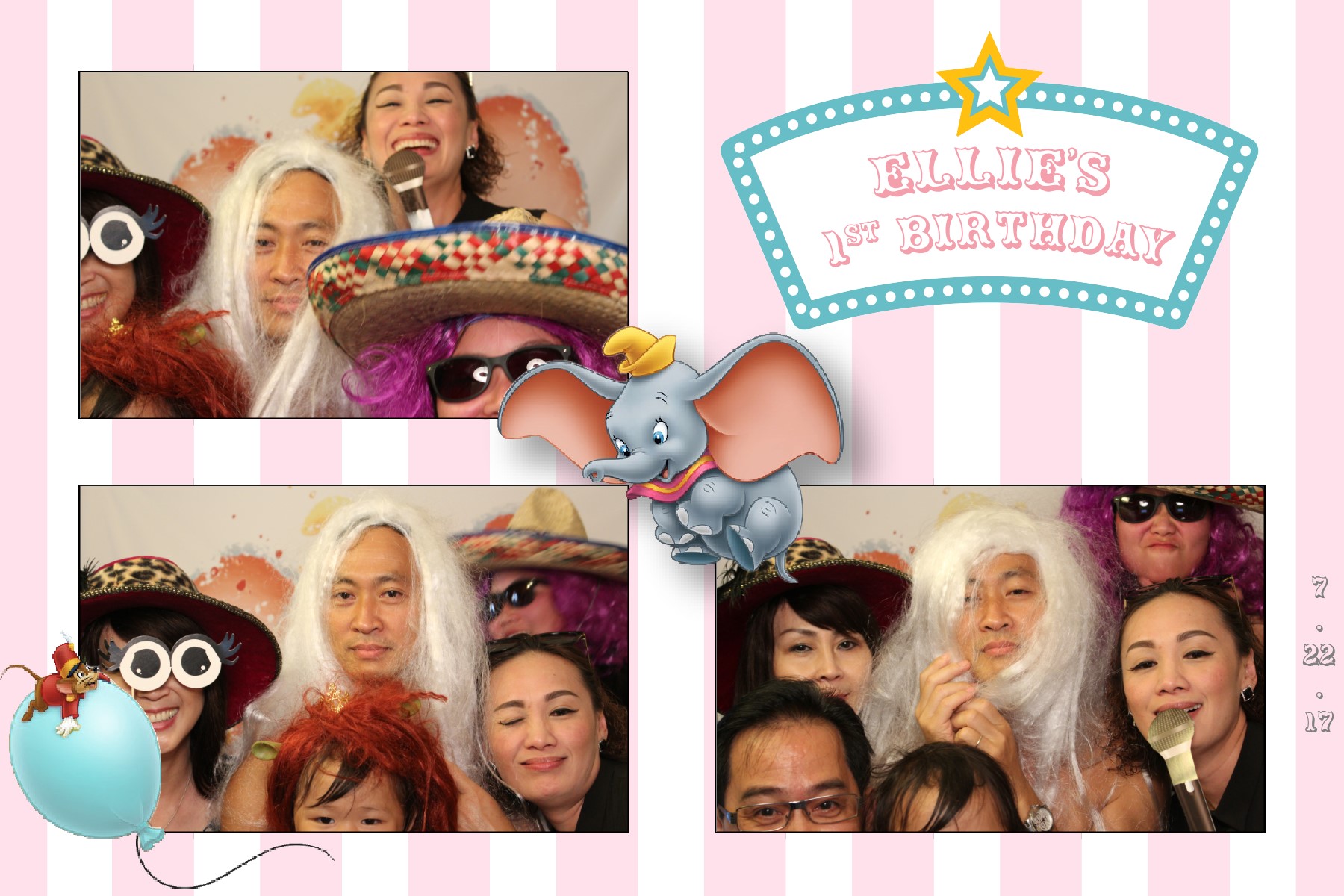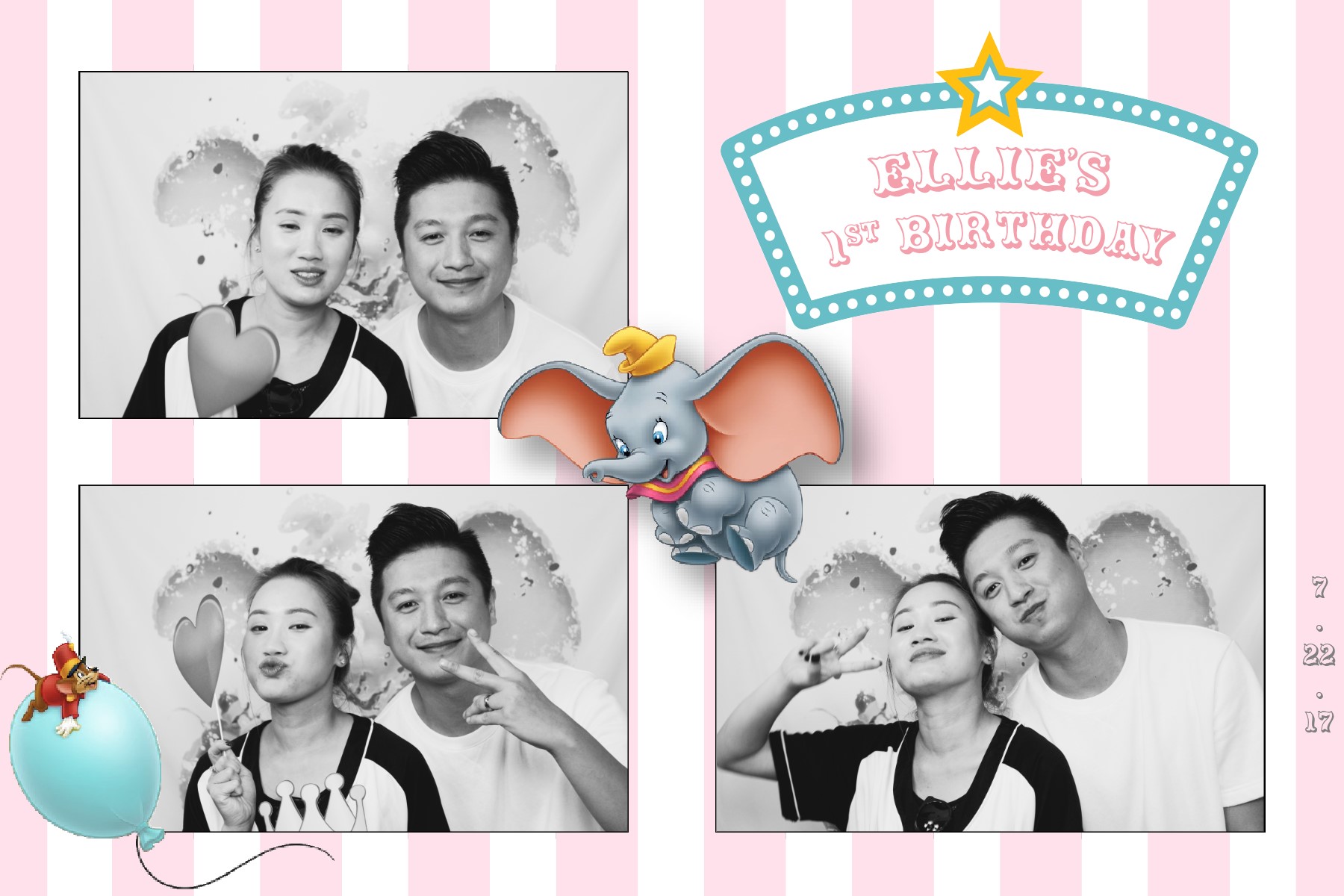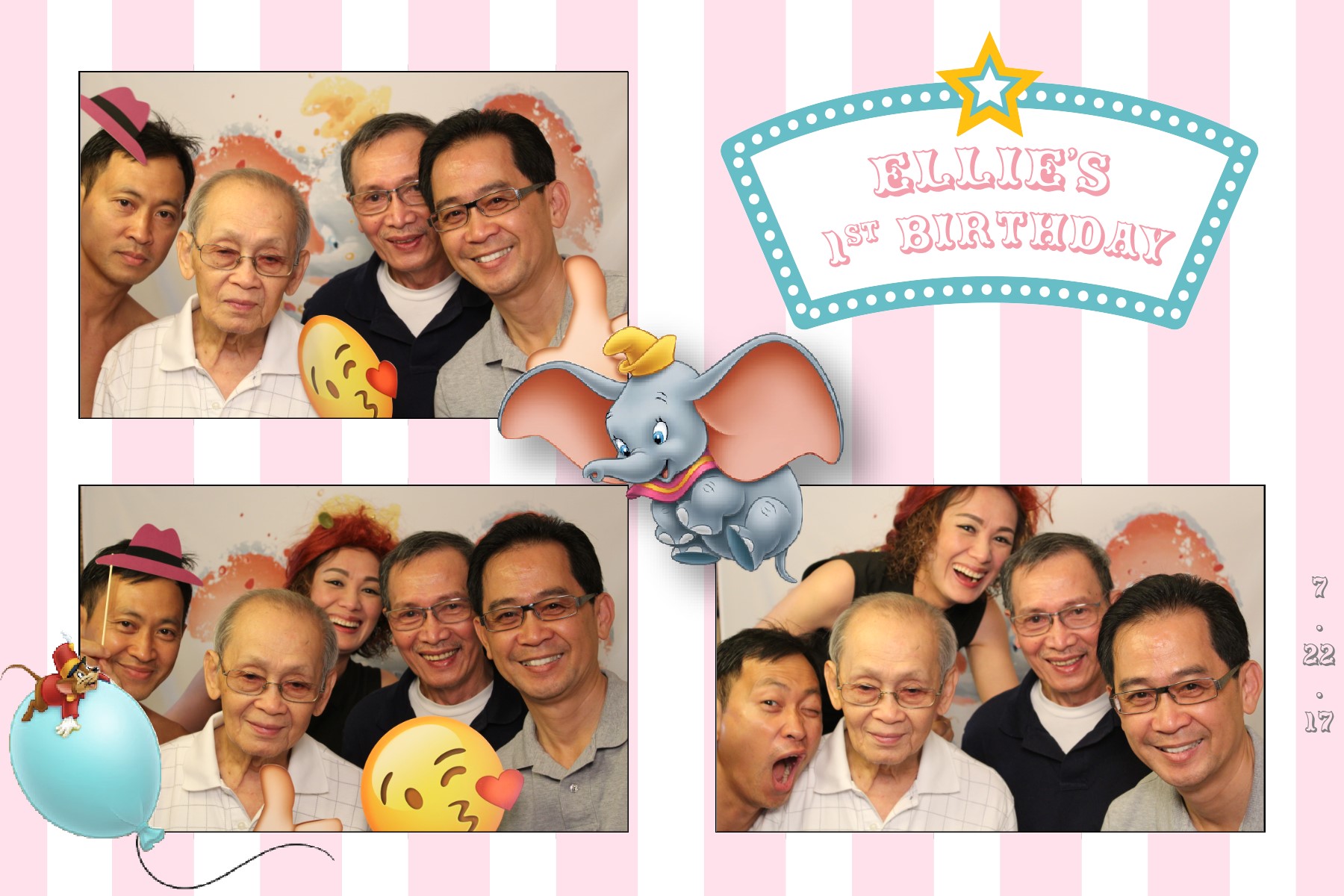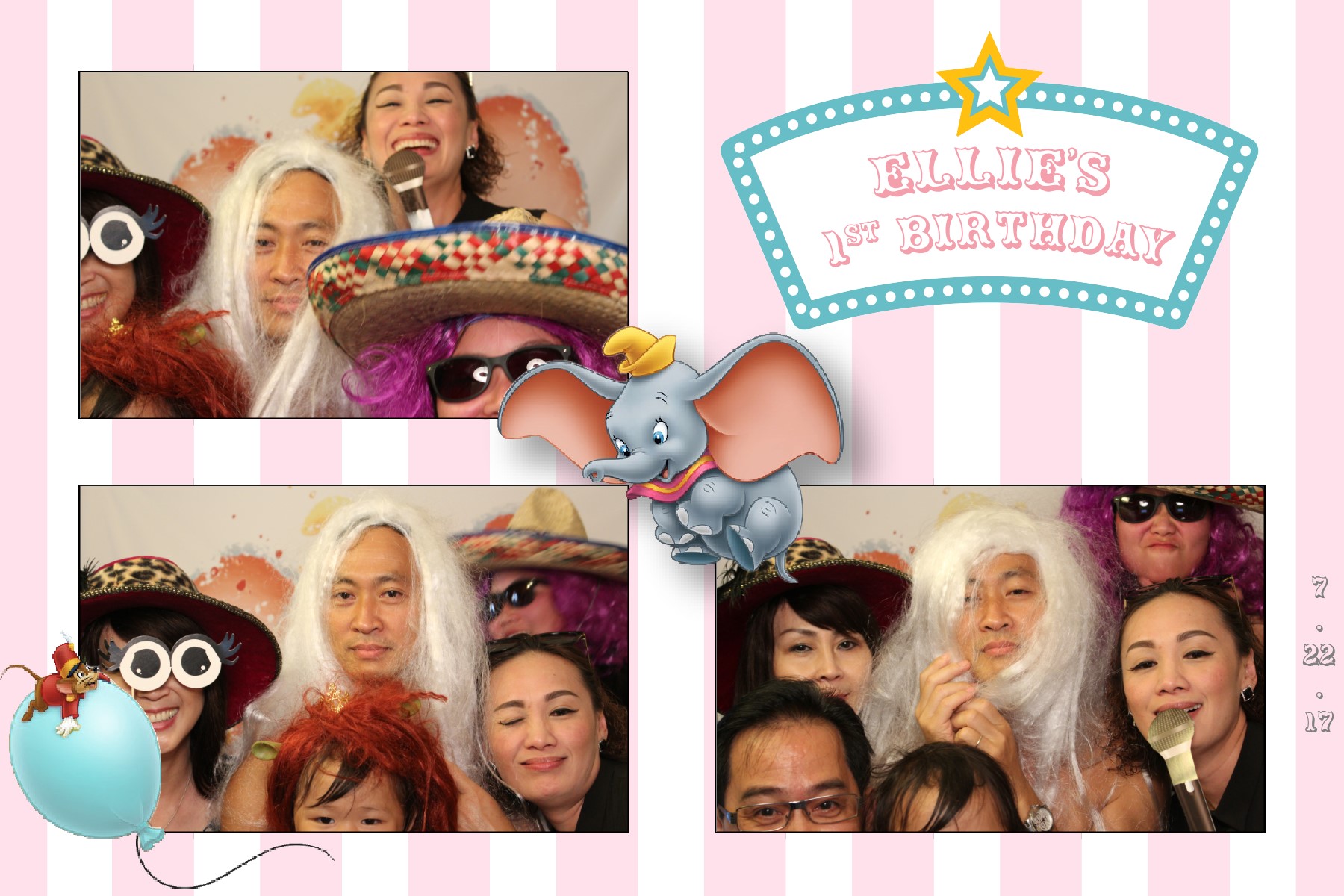 Superbowl LI
We used a custom digital green screen backdrop for this event.  Digital green screen backdrops can be extremely versatile in terms of full customization; as its popularity continues to grow, we began incorporating this option into our packages.
Ellie's 1st Birthday
We also accommodate and incorporate custom templates to your liking; as well as custom backdrops provided by you.