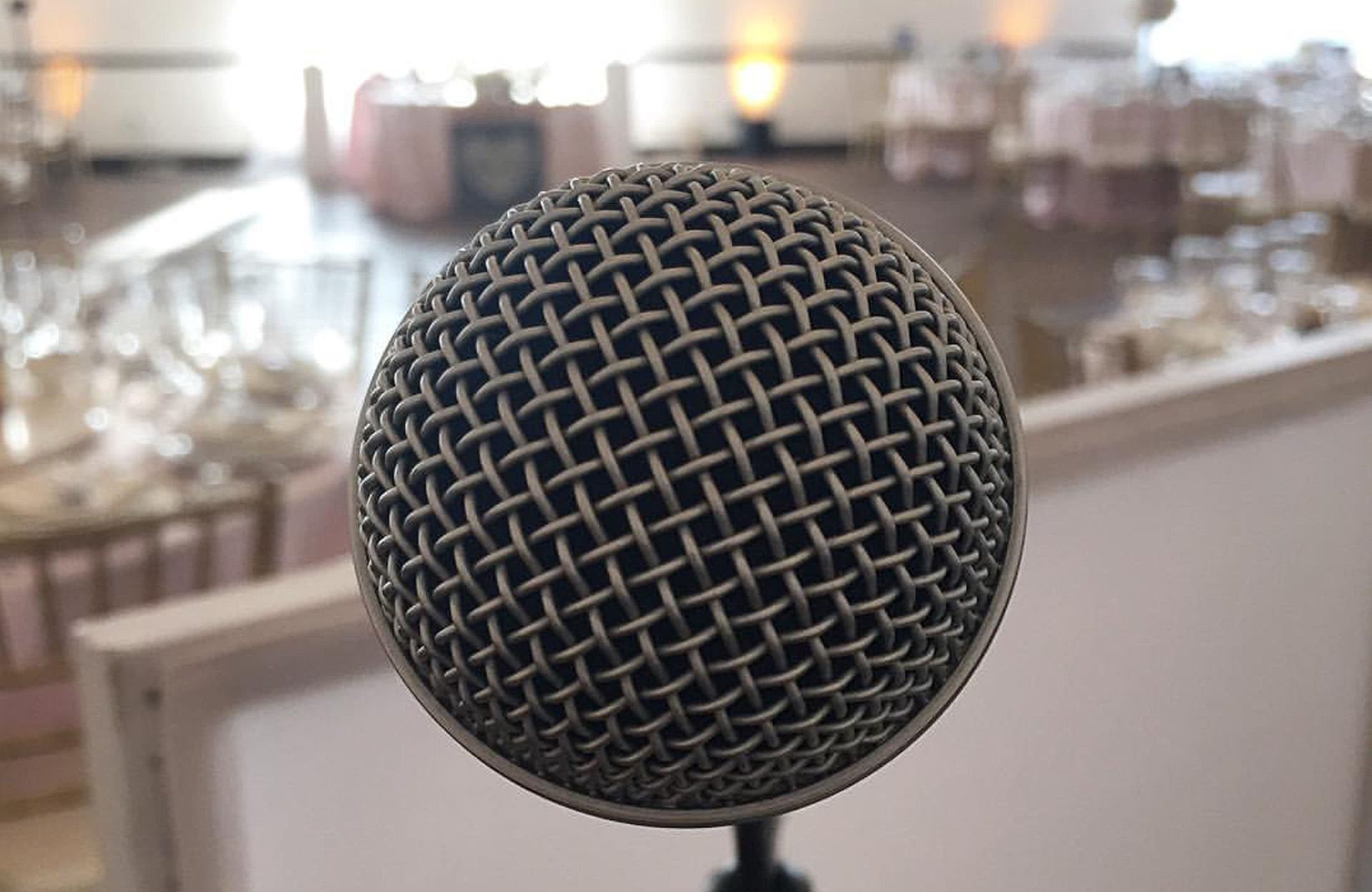 MC / DJ Services
Make your event come alive with the right MC and Music.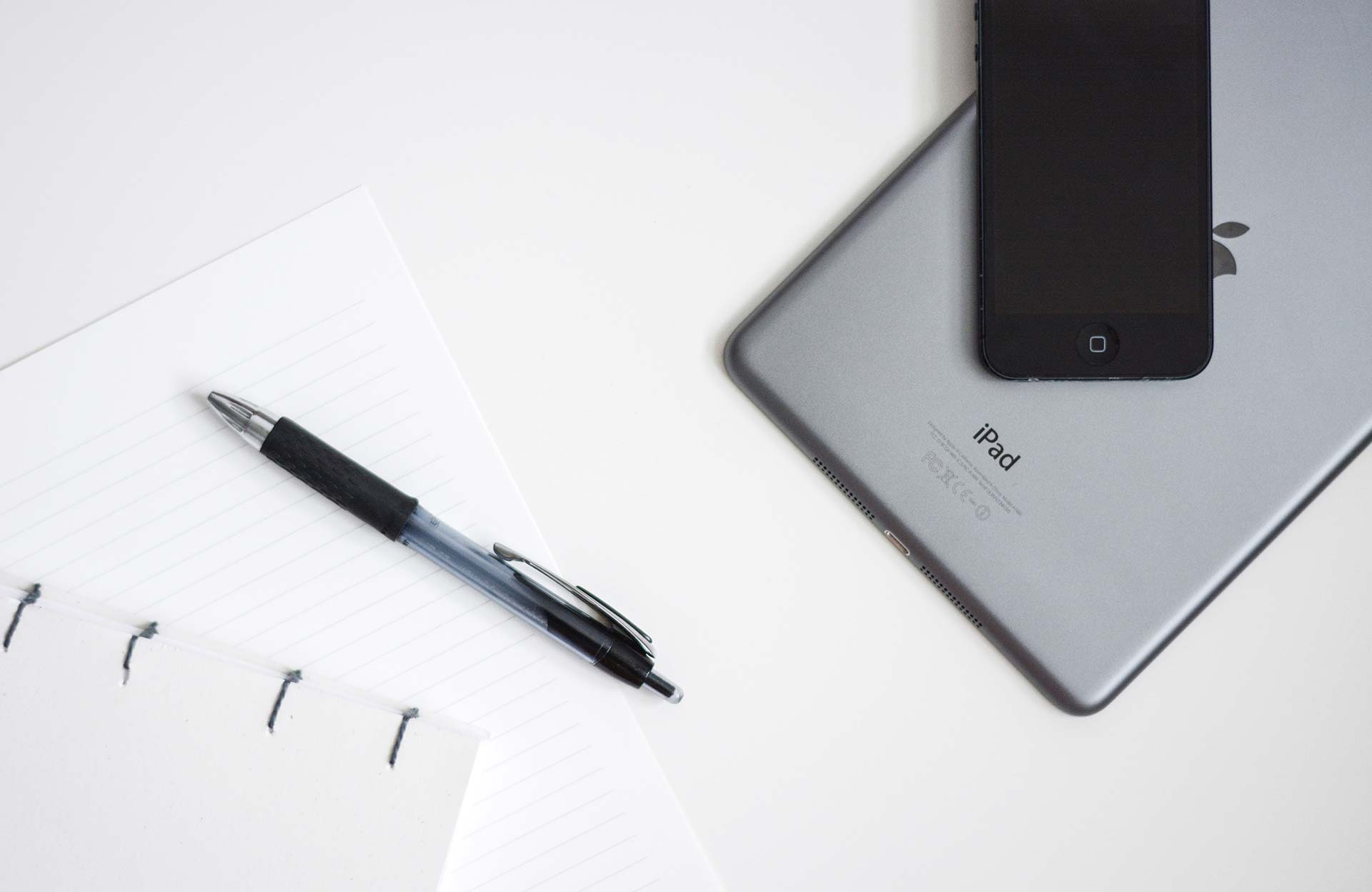 Event Planning and Services
Proper planning is key! Let our coordinator align the stars for your perfect event.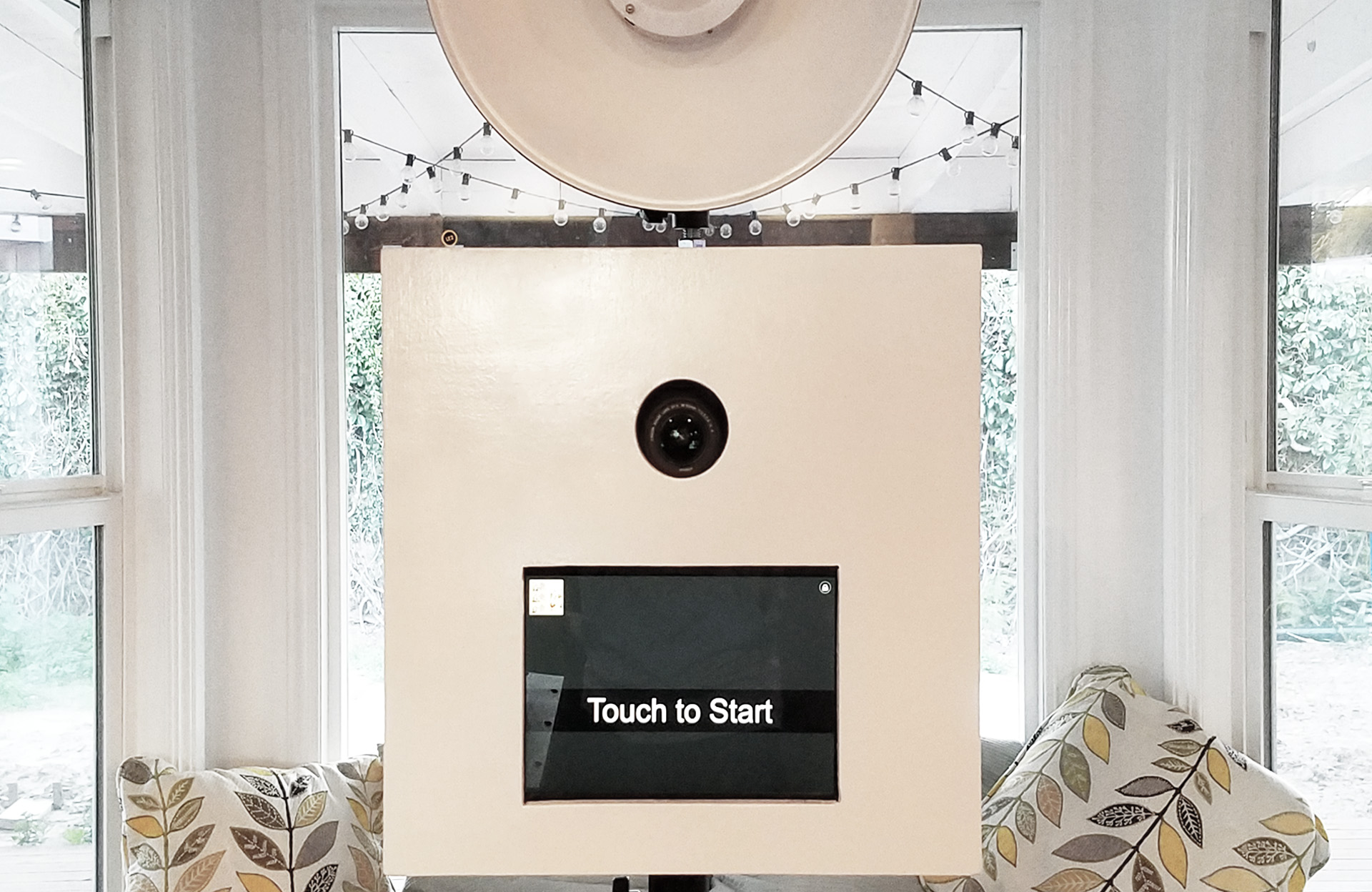 Photo Booth Rentals
Smiling is contagious, capturing the smiles of your guests is essential for joyous memories.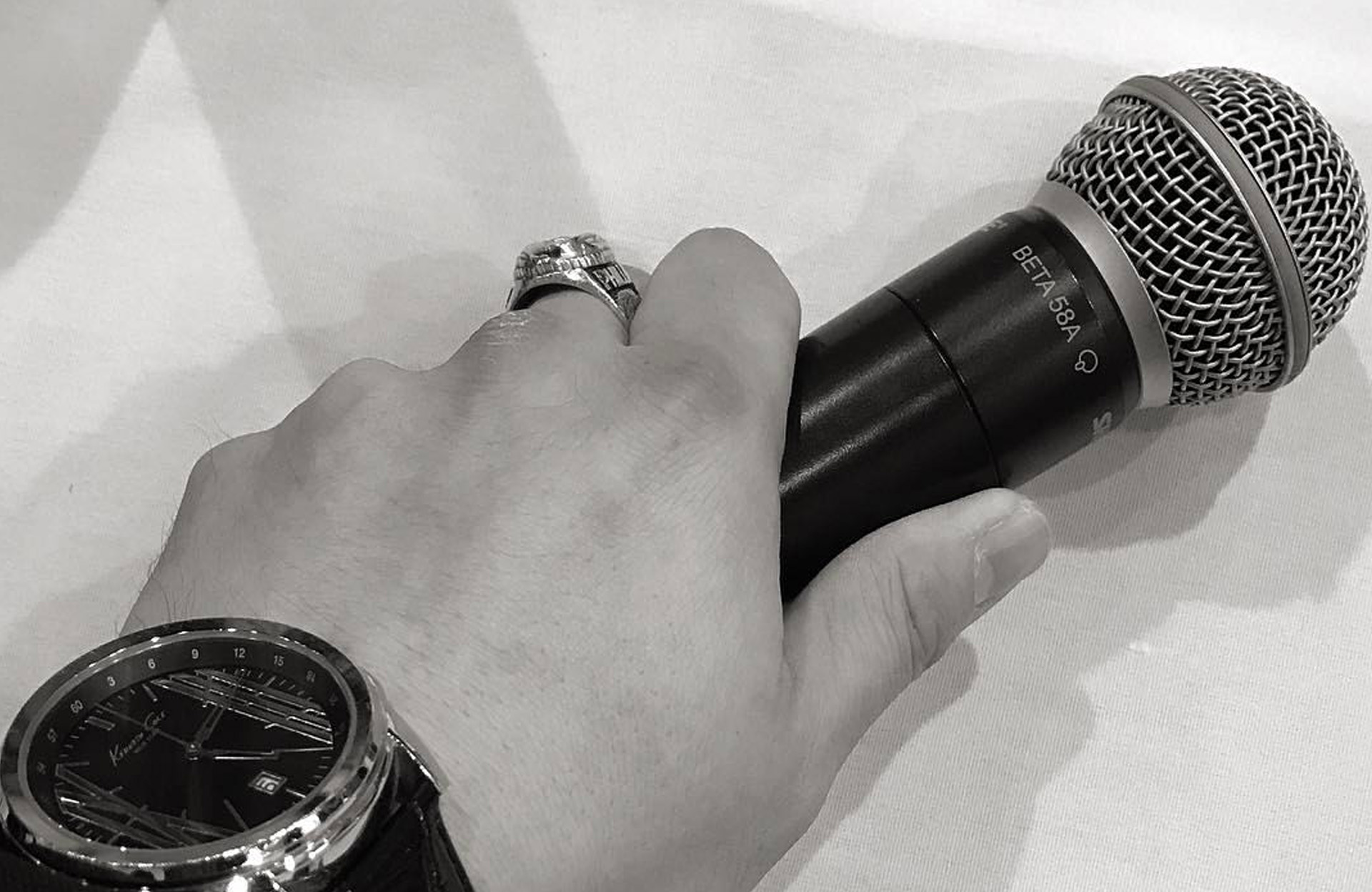 MC / DJ Services
Our MC and DJ Combo will bring your wedding/party to their feet. Our MC has an impressive resume and is bi-lingual (English & Vietnamese). The DJ will cater to any of your musical needs, whether it is Rap, Hip Hop, EDM, Rock, Country or POP music. One thing is for sure, everyone will be rocking out on the dance floor at the end of the night.
Wedding & Party Planning/Coordinating
Our event coordinator has experience in weddings, anniversaries, birthday parties, company events, and more. The day of coordinating is a must for events to run smoothly for your guests to get the full experience of what you set out for them. Our team will help you personalize your event with signs, menus, dessert tables, gifts/party favors, apparel, wood working and more (just ask, we got you covered).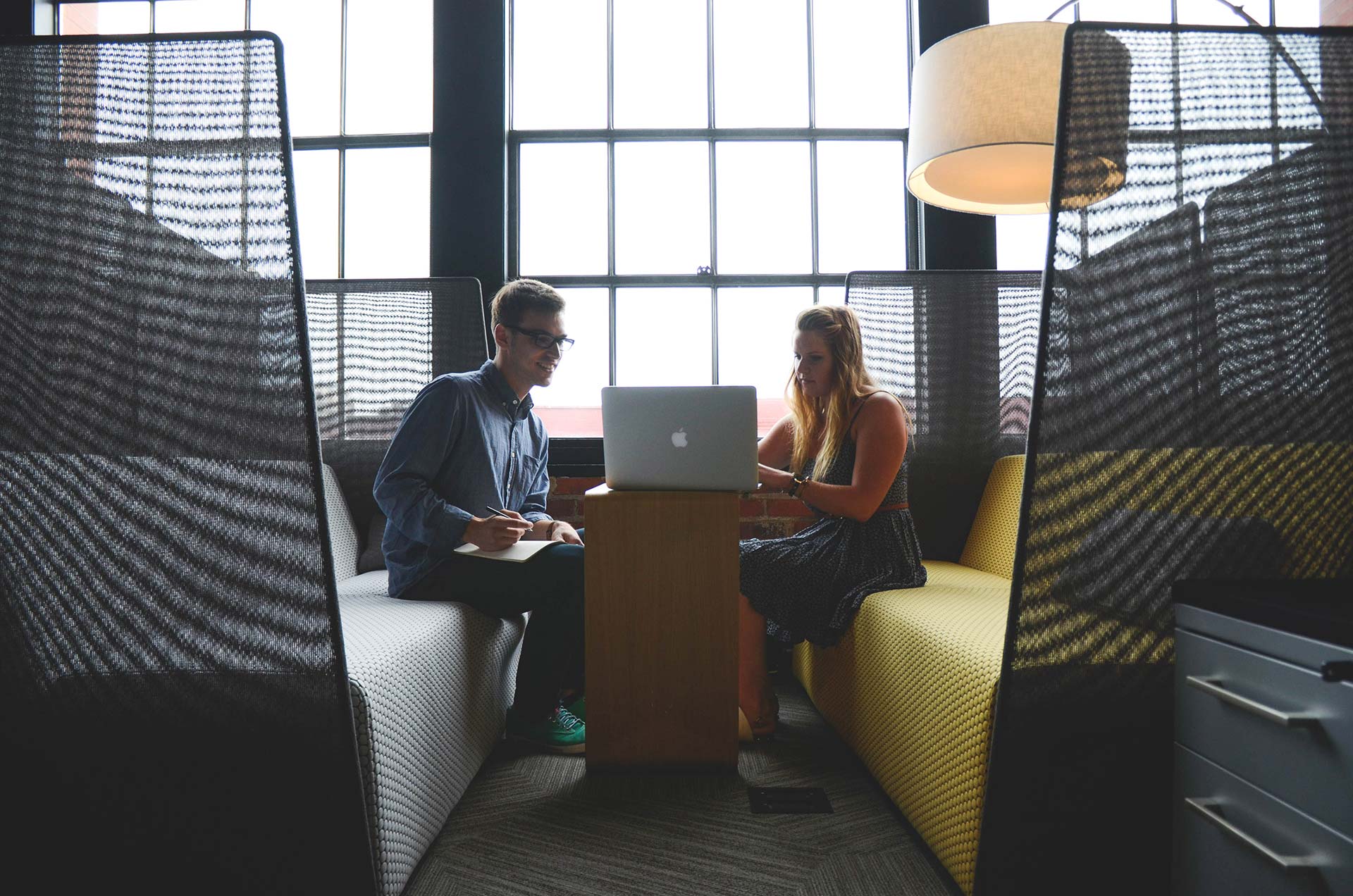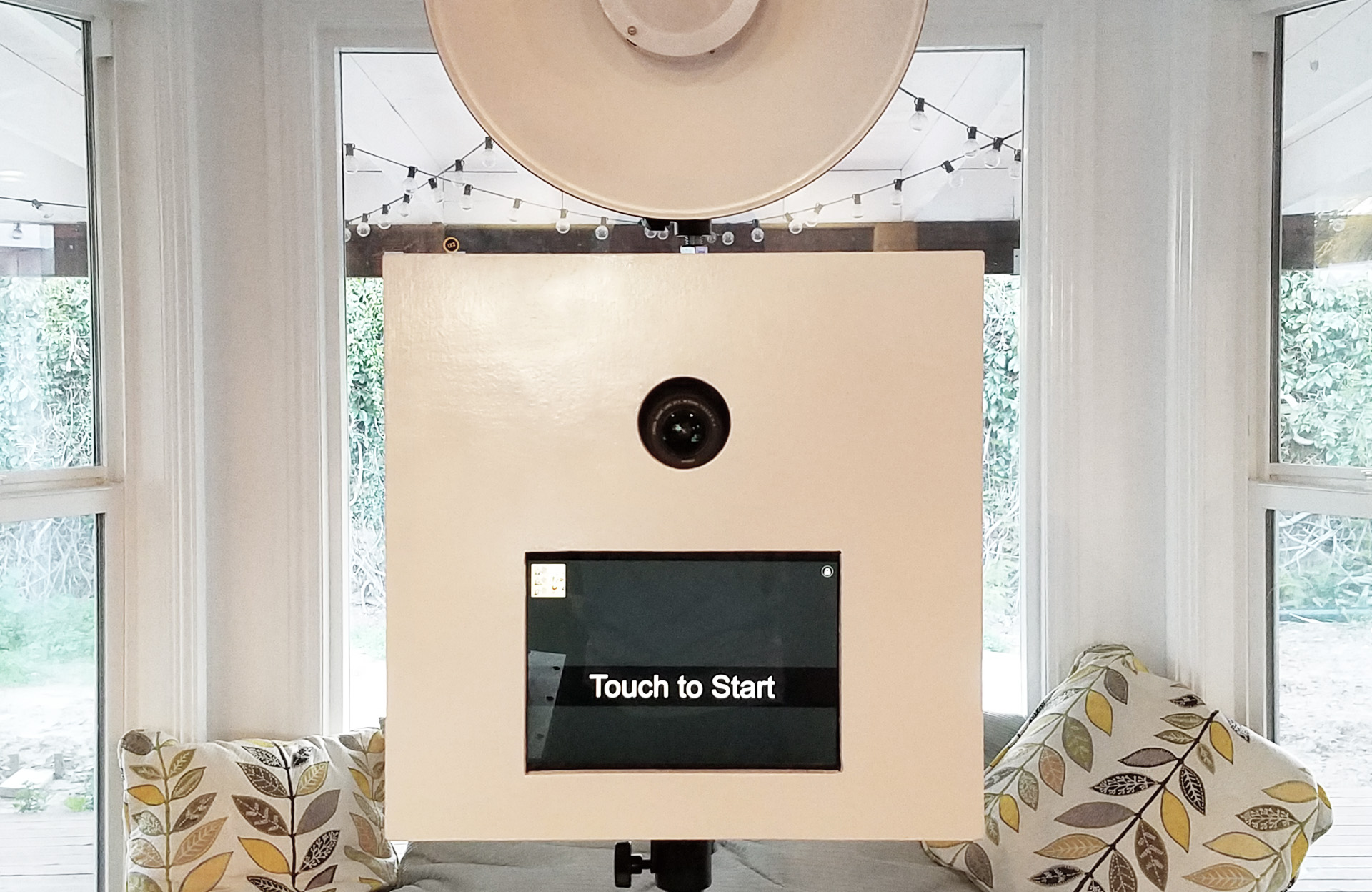 Photo Booth Rentals
Rent our photo booth by the hour (2 hour minimum) for unlimited prints for your guest. An on-site operator will be there to set-up and make sure the photo booth is running flawlessly. Our booth comes with a live on-screen touch display, a DSLR camera with a external flash (for high quality pictures), a backdrop customized for your event, instant 4x6 prints, and a USB flash drive at the end of the night with all the photos taken.
Next Steps...
Please send us an inquiry stating your needs and date/time of your event.